In the absence of third-party data, majority of social media platforms have been finding ways to collect user information without violating privacy and safety rulings. Facebook is trying to fully integrate its family of apps through end-to-end encryption (E2EE). Google adopted a data-driven model, Twitter updated its privacy information policy, and today, LinkedIn tests "Group Identity for B2B."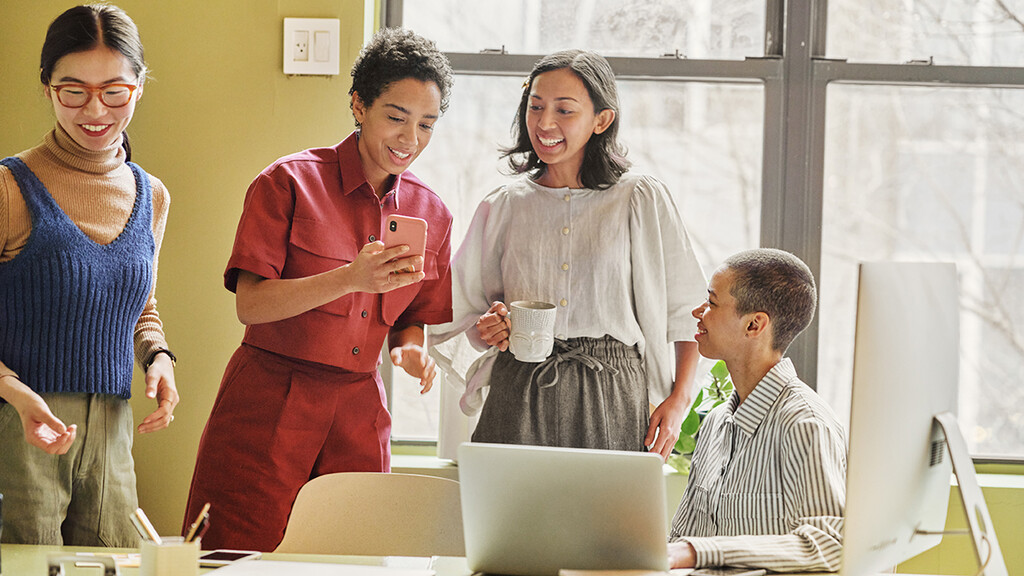 LinkedIn is currently testing "Group Identity for B2B" with a limited group of profiles. "Group Identity for B2B" aims to leverage first-party data such as industry and seniority to categorize and reach users via third-party promotions in the LinkedIn Audience Network. It can be a new option for targeting and retargeting on the platform. 
"Group Identity for B2B" will be further supported by the following:
Artificial Intelligence (AI) to Measure Conversions with High Accuracy
Attributing Offline Conversions
Collecting Conversions Using First-Party Cookies
LinkedIn tests "Group Identity for B2B" on 02 December 2021.
Implications for Marketers:
LinkedIn's "Group Identity for B2B" is a new way for marketers to simplify their ads and campaigns on LinkedIn. The platform may have a unique approach to digital marketing, but it is worth checking as it houses the most number of potentially powerful target audiences. 
Reference: https://www.linkedin.com/business/marketing/blog/measurement/how-were-helping-b2b-marketers-in-a-changing-privacy-landscape