Not everybody has access to good internet. For one, Michelle Lourie, a Facebook product manager, encountered spotty internet connections. This was when Facebook, Inc. closed its office in Tel Aviv. Michelle began working on an Israeli kibbutz shed where she lives. But this became the perfect setting for her latest project. She and her team revised an Instagram Android app that provides high-quality images using minimal data. Today, Instagram relaunches a new Instagram Lite.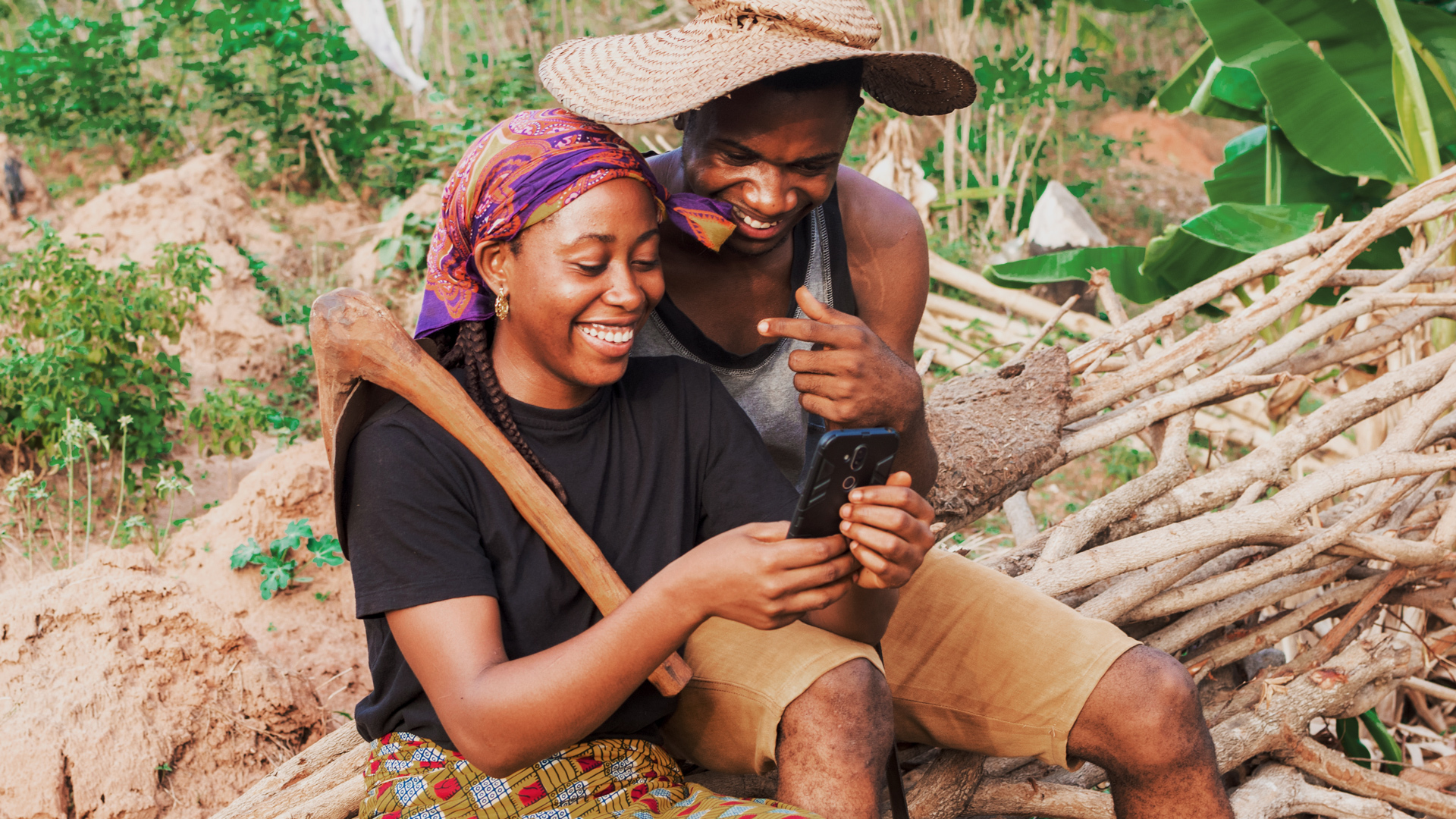 The revised Instagram Lite is a data-intensive Android app that takes up only 2 MB of storage on a phone. With the full version taking up 30 MB, this lightweight version now rolls out to 170 countries. It's specifically designed for people who live in remote and rural communities. With the revised Instagram Lite, Instagrammers can still use dark mode, GIFs, Reels, and stickers. Although AR filters and cube transitions are disabled. 
Instagram relaunches a new Instagram Lite on 10 March 2021.
Implications for Marketers:
Facebook shut down Instagram Lite last May 2020. Its relaunched version was redesigned to keep more users connected. For marketers, this can be an expanded option to reach more Instagrammers. Brands can still use Drops, Reels, and Shoppable Catalogs to target Instagram Lite users. It can also be an opportunity to target markets from remote and rural communities.
Reference: https://about.fb.com/news/2021/03/bringing-instagram-lite-to-170-countries/