Google is getting creative! The search engine has been rolling out advanced editing tools and trending innovations. Recently, it rolled out AR try-on, Fundo virtual events, replaceable backgrounds on Google Meet, and smart scrolling. Today, Google enhances its video editor.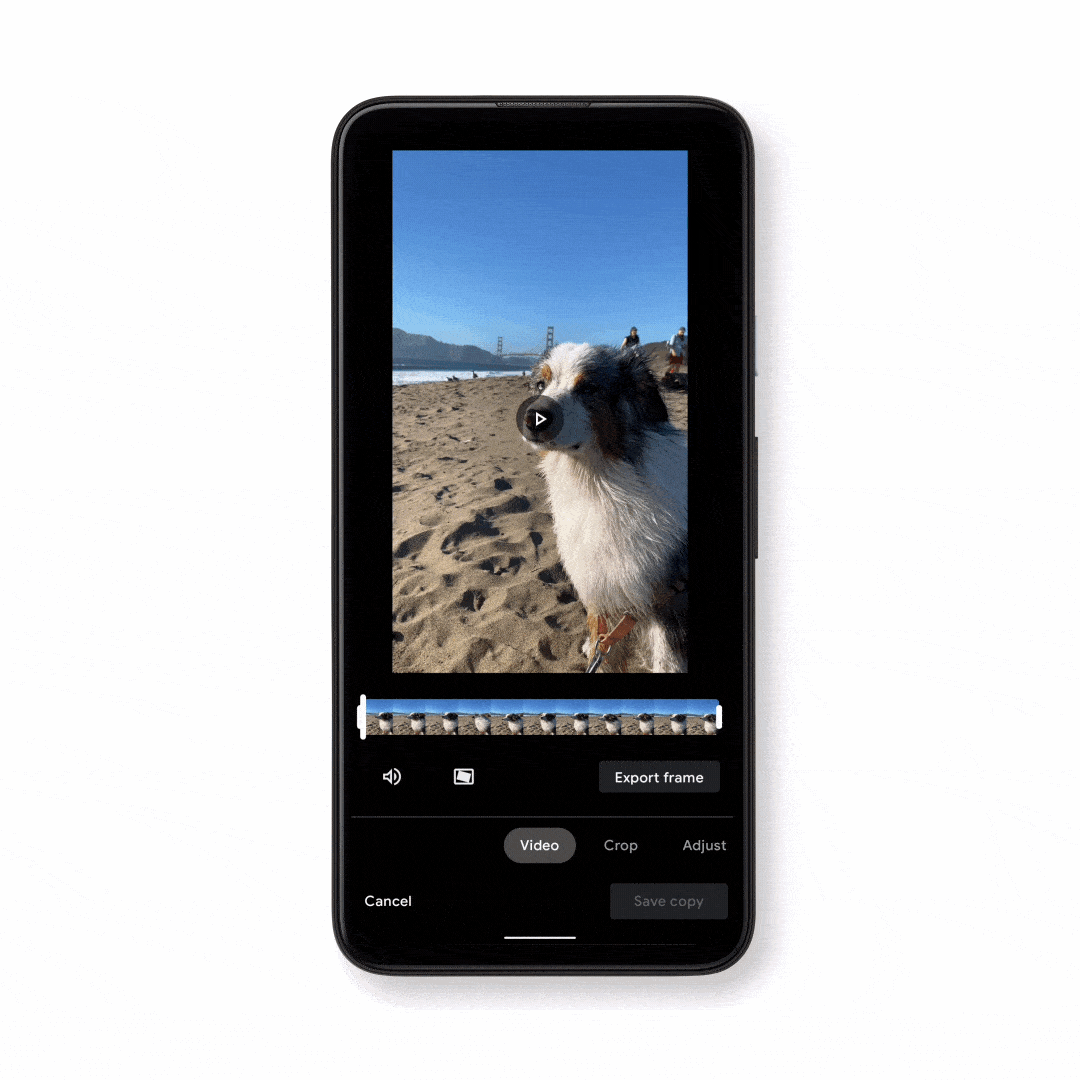 Google Photos now has 30 controls to enhance a photo or video. The new tools on the editor include: 
Cropping Options

. Users can now remove unwanted outer areas on their photos or videos.

Change Perspective options

. Users can make the focus or subject appear smaller or larger. They can straighten the frame to highlight it. 

Enhance Video Elements

like brightness, contrast, etc. This can help improve a photo or video if the scene is poorly exposed.
For Google One members, the platform adds Portrait Blur and Portrait Light. Portrait Blur allows blurring of a photo background, while Portrait Light allows improving the lighting on the faces in the photo. 
Google enhances its video editor on 11 February 2021. These features are initially available for iOS users but will be rolled out to Android users in the coming weeks.
Implications for Marketers:
Google now focuses on creative content as it enhances its video editor. For marketers, it may be worth checking out such features. These tools can give brands the ability to evolve their content which they could also use in their social media posting.
Reference: https://blog.google/products/photos/new-video-editor-plus-enhanced-editing-features/