Christmas is coming! That's why on 16 November 2020, Facebook shared a few tips for businesses who are looking to make the most out of the holiday season using their online selling platforms.
Data giant Deloitte is projecting a 25-30% increase in eCommerce sales during the holiday season as more consumers are looking to shop online to lessen exposure to COVID-19 and stay indoors.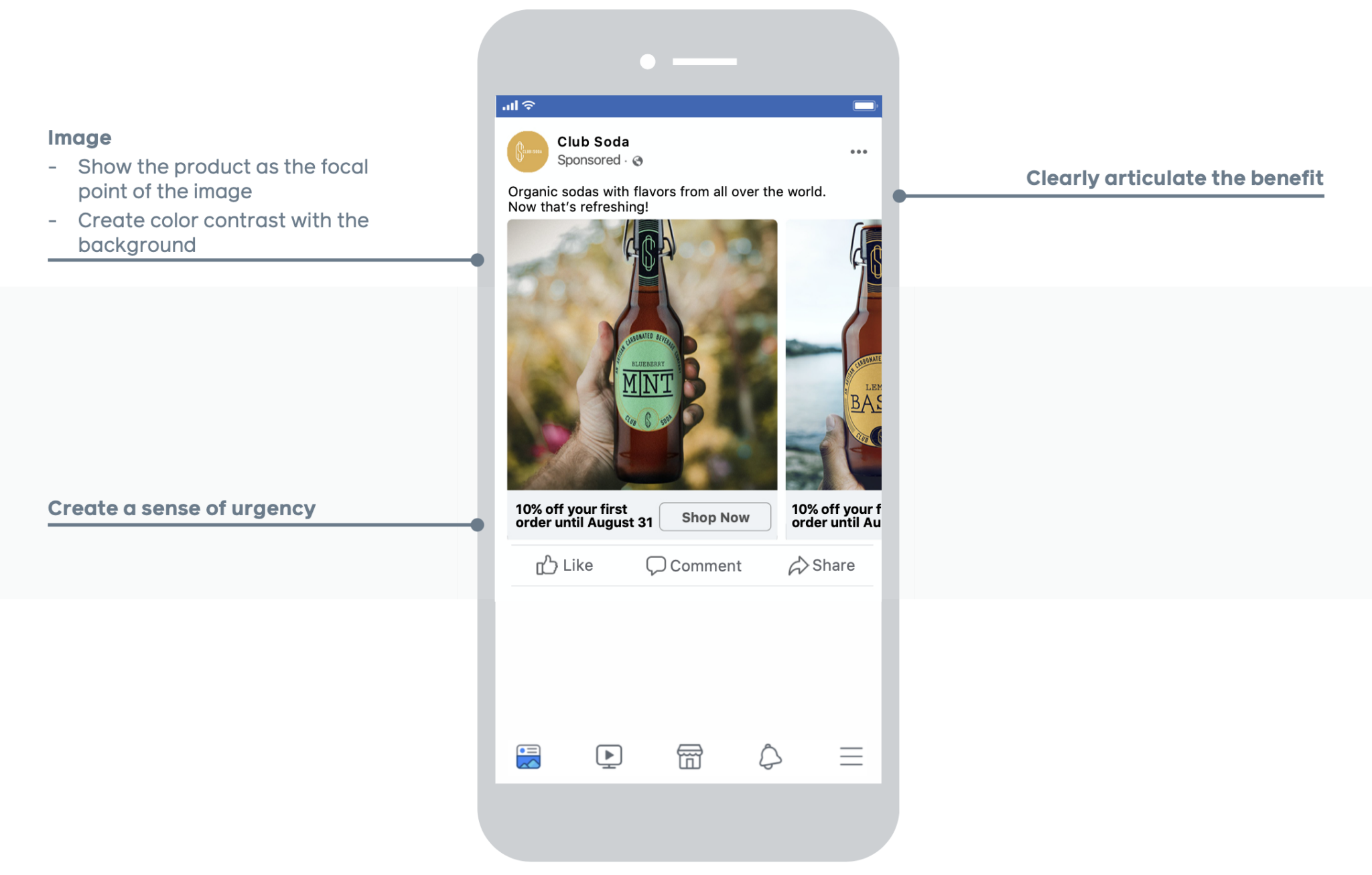 According to Facebook, these are the five questions that consumers would be asking when it comes to choosing where to go online shopping:
1. "Is the experience mobile-friendly?"
Consumers want to be able to shop seamlessly using their phones. They want to be able to easily browse through products, and they want to be able to know all the information from the get-go. Facebook says:
"People expect a seamless shopping experience when using their phones and other mobile devices — especially during checkout. Make sure the checkout process on your website is mobile-responsive, if not mobile-first."
2. "Can customers check out in as few clicks as possible?"
Customers want their shopping experience to be as quick and as painless as possible. That includes the speed at which they would be able to check out. If there are steps that the customer deems unnecessary or if the checkout process is too long for their liking, there is a higher chance of them abandoning their shopping cart or looking for another platform to shop on. 
3. "How fast does your website load?"
Customers expect a website or online shopping platform to load fast. According to Facebook: "Slow load time on checkout pages can cause doubt in the mind of the shopper and force them to exit before they complete their payment. Improve your website's page load speed, particularly in the checkout process."
4. "Which payment methods do you accept?"
Modes of payment are also a big factor in deciding where to shop online. The more varied, the better. Some online stores even allow for Cash On Delivery transactions, which the more cautious consumers may opt for. Facebook says: "Giving customers more ways to pay can help increase sales online. Accept local, modern and multiple payment options, like ApplePay, to reach more consumers. Learn more about checkout on Facebook or Instagram or how to set up Facebook Shops with checkout."
5. "What is your return process?"
Facebook also highlights the importance of having a smooth return process. Some customers may want to return their purchases, so having a good set of return policies is a must. To make it more effective, the return process must be as simple as possible.
Apart from these tips, Facebook also encourages marketers to come up with effective and engaging ad copies to further boost a brand's sales potential. 
You can learn more about Facebook's tips here. 
Implications for Marketers:
Brands and marketers can use these tips to sharpen their online shopping platforms and efforts to make the consumer's online shopping experience as smooth as possible. Optimizing online shopping platforms may help boost a brand's sales, and it could set them apart from other brands. 
References:
https://www.facebook.com/business/news/five-tips-to-make-shopping-online-easy-for-customers/#