Facebook is getting inspiration to innovate patterned on their market competitions. The platform rolled out Reels to take over TikTok. It partnered with news publishers after Twitter bought Revue. It's also testing on an audio function similar to Clubhouse. Recently, Facebook is testing the 'Super' app to challenge Cameo.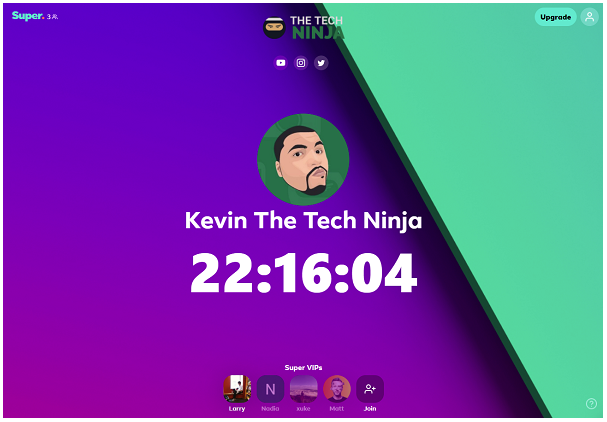 Cameo is an app where people pay to have a video chat with celebrities and request shout-outs. While the Super website offers a list of coming live streams from high-profile celebrities. Users can sign-up to attend an event. For now, users cannot sign in using their Facebook account. Facebook is building it as a separate app. One-on-one chats are free on the 'Super' app. Although, celebrities have the option to charge for it. During the event, viewers can tip the celebrity through digital gifts or pay to ask a question or request a selfie. The live stream creator can also sell merchandise within the live stream. 
Facebook is testing the "Super" app as of 17 February 2021.
Implications for Marketers: 
Facebook's "Super" app is a clear counterpart of Cameo tapping on the power of live streams among celebrities. Once the app is integrated on Facebook and Instagram, marketers can then have a new option in promoting brands using the "Super" app.
Reference: https://www.socialmediatoday.com/news/facebook-launches-initial-test-of-its-cameo-like-celebrity-video-app-super/595254/