Instagram has been a great platform for social media marketing. Since Facebook bought the app in 2012, it has grown to be a powerful network. Yet, one feature lacks Instagram to better support brands, businesses, and creators. That feature is a direct messaging experience to enhance customer connection and reach. At the F8 Refresh, a conference for Facebook developers, the platform announced filling up the missing link. Today, Facebook enables the Messenger API on Instagram.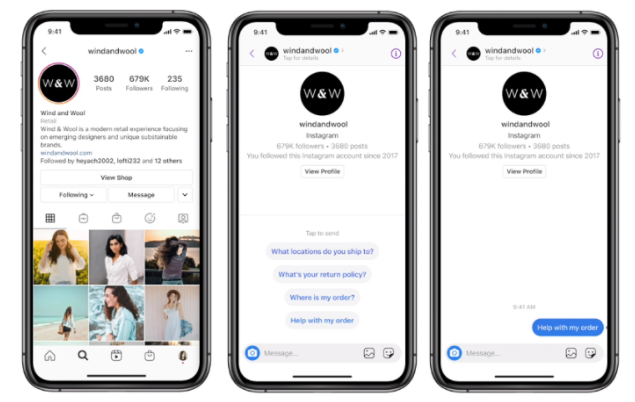 Facebook has been testing Messenger API on Instagram since October 2020. It was participated in by 30 developers and 700 brands. After successful beta testing, Facebook now enables Messenger API on Instagram. Businesses will now be able to integrate Instagram Direct into their CRM platforms. This makes it easier to streamline the management of messages and responses. Putting messages in a single CRM stream allows businesses to automate the process and personalized responses.
Facebook enables Messenger API on Instagram as of 02 June 2021.
Implications for Marketers: 
Messenger API on Instagram will streamline the messaging workflow in the platform. For marketers, this is a great way to enhance customer connection and target customer segments through messaging. With the rise of messaging as a bigger element in eCommerce, this can be major progress.
Reference: https://www.socialmediatoday.com/news/facebook-opens-up-messenger-api-for-instagram-providing-new-customer-servi/601167/