Shopify is the number one eCommerce platform today. Many social media platforms are partnering with it to boost revenue and sales. Google allowed Shopify integration in May 2021. Pinterest partnered with Shopify in April 2021. Twitter did the same last June 2022. Today, YouTube enters a partnership with Shopify.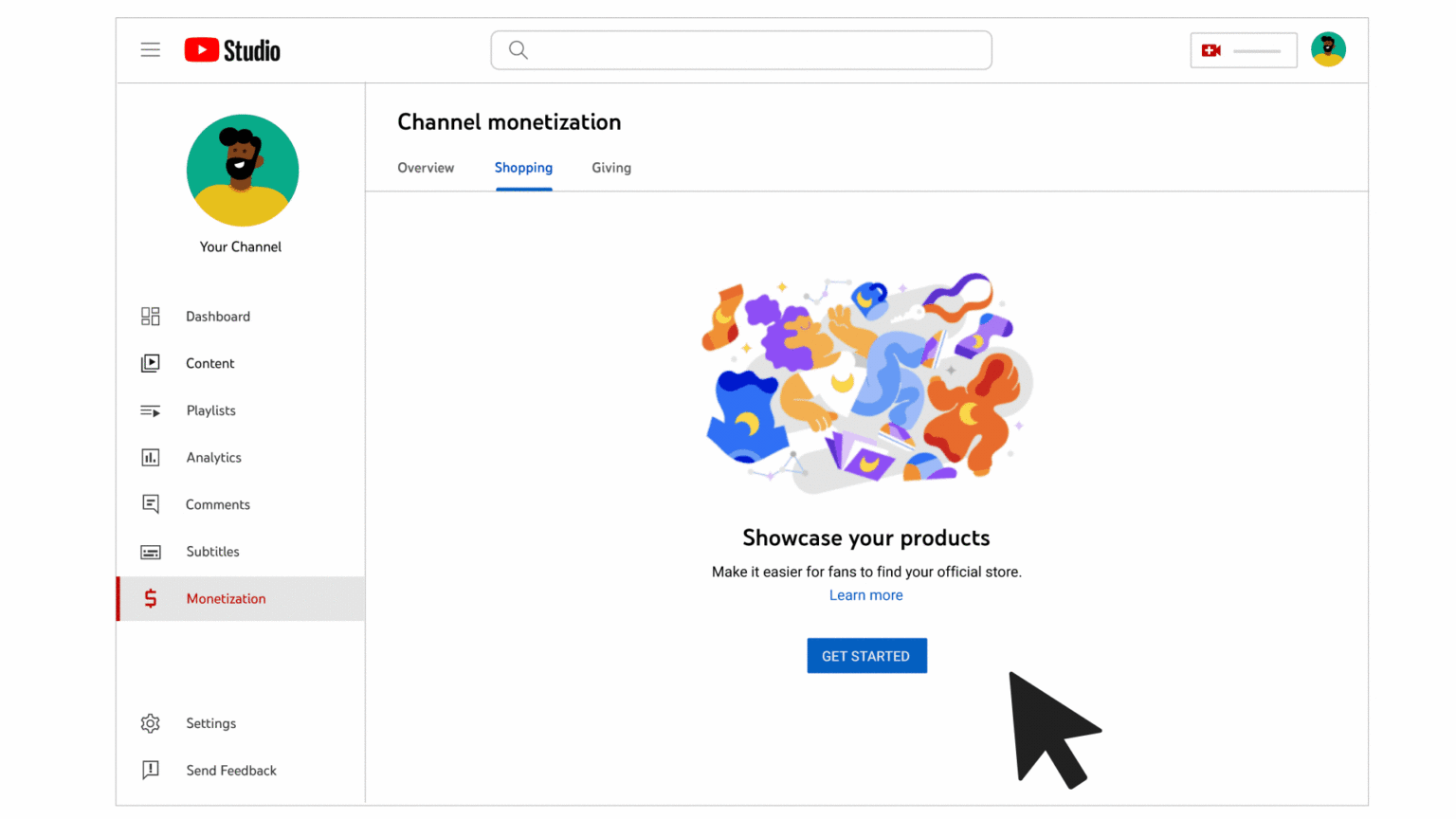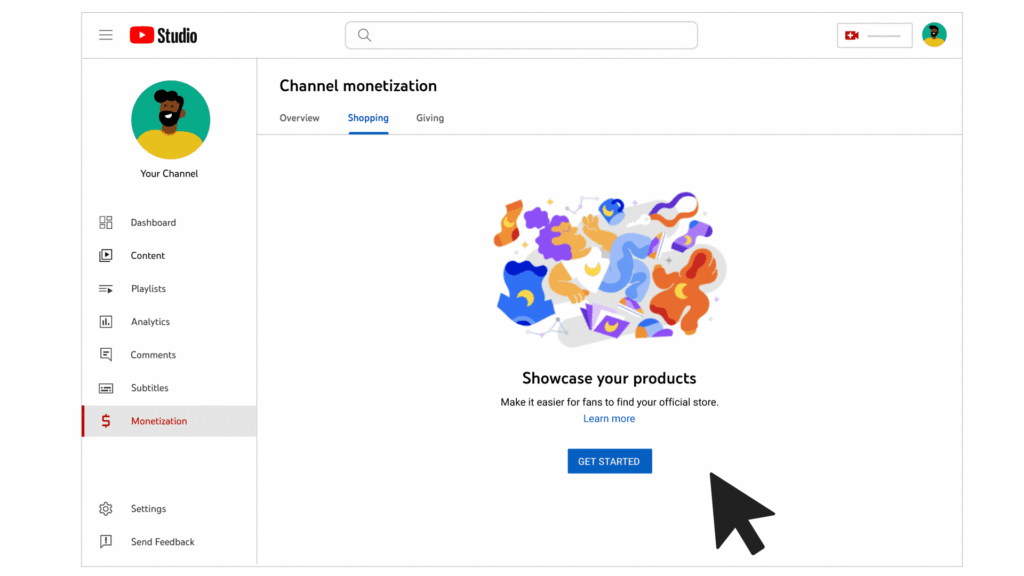 YouTube is taking the next step to boosting eCommerce by partnering with Shopify. The partnership enables Shopify merchants to showcase their products across the world's largest video-sharing network. To do so, they can activate YouTube Shopping via the Google channel app and connect it to a YouTube account. YouTube Shopping will allow Shopify merchants to sell their full range of products through live streaming, the store tab, and video ads.
YouTube enters a partnership with Shopify on 19 July 2022.
Implications to Marketers:
YouTube's partnership with Shopify is a great way for marketers to showcase their offerings via video ads and campaigns. By seamlessly integrating Shopify links containing product details on clips, brands can boost conversion and sales in the long run.
Reference: https://blog.youtube/news-and-events/youtube-shopify-integration-merch-shopping/