In late August, YouTube worked on a new promotion tab. Now, we will talk about education.
93% of YouTube visitors use the site to gain knowledge, whether for a DIY project or math assignment.
YouTube Player for Education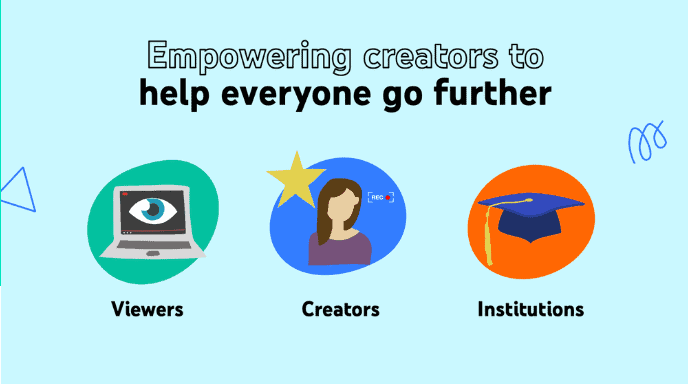 YouTube has introduced a new YouTube Player for Education, which will allow schools to broadcast YouTube material without adverts on some third-party platforms. YouTube is also allowing qualified creators to provide free or paid courses directly in-app.
YouTube Player for Education is a new embedded player that presents material on regularly used education applications without adverts, external connections, or suggestions.
YouTube says it's teaming with EDpuzzle, Purdue University, and Purdue Global on the initiative's beginning phases, with further growth anticipated.
YouTube is already accessible through Google Classroom, utilized by over 150 million students, instructors, and school leaders worldwide. YouTube believes the new Player for Education enhances the Classroom experience.
YouTube will also let select creators provide free or paid courses 'to deliver in-depth, organized learning experiences for users'
YouTube Courses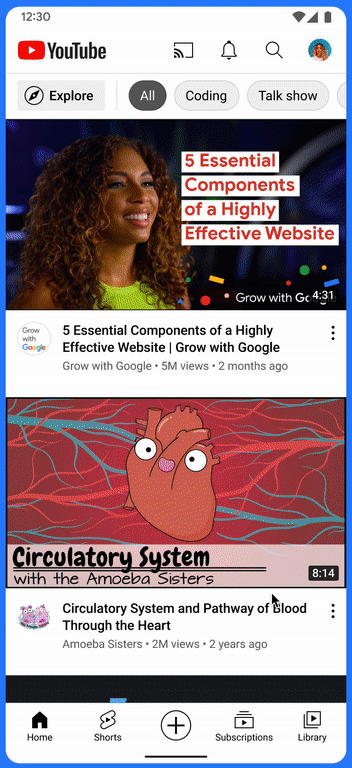 YouTube's new in-app courses will let instructors generate money from their work.
It'll also give a more organized way for consumers to master in-depth skills, balancing increased demand for educational films with quickly available course alternatives.
YouTube Courses will debut in the US and South Korea before expanding. Initially, only chosen YouTube producers would have access.
YouTube's introducing Quizzes so creators may test viewers' expertise.
"For example, a math creator who recently posted an algebra series can create a Quiz on the Community tab."
Quizzes will connect back to the reference video to reinforce critical understanding.
YouTube said Quizzes will begin in beta 'over the coming months,' and all creators with the Community tab selected will have access next year.
YouTube provides new, ad-free player for classrooms, new in-stream courses for educational creators on 8 September 2022.
Implications to Marketers:
YouTube Player for Education will simplify instructors' access to YouTube material and share relevant links with pupils.
Reference: https://blog.youtube/news-and-events/the-next-chapter-for-learning-on-youtube/