After YouTube honored its 2021 Channel Changers, the platform will now be the one to change the world. First, it launched a Shorts Shelf to boost the reach of Shorts trends and uploads. It also upgraded its misinformation efforts to promote a safer community and marketplace. Today, YouTube announces hosting the 2022 IAB Newfronts.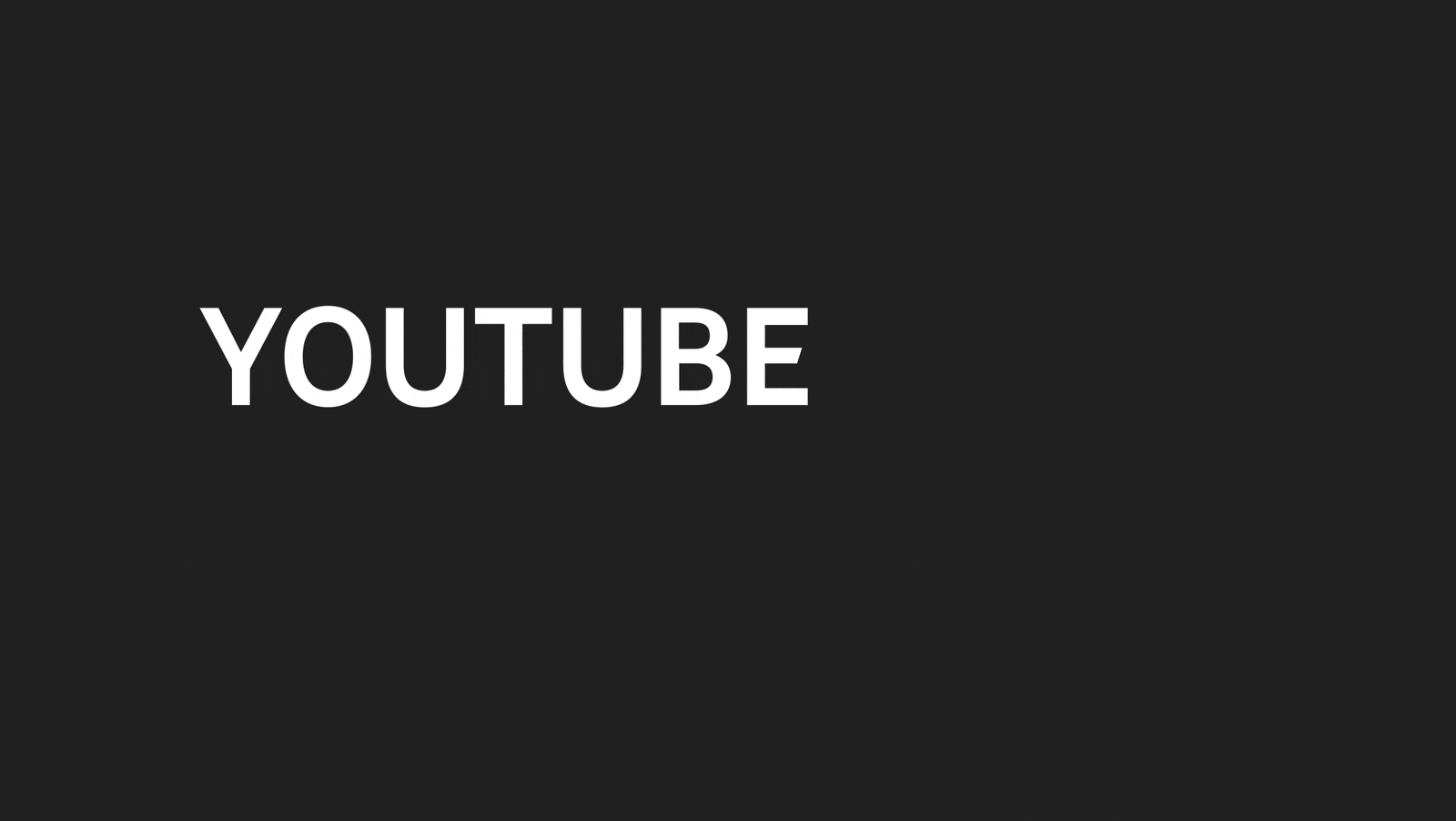 The 2022 IAB Newfronts will commence between the 2nd and the 6th of May. It is an invite-only event for qualified agencies and buyside brands. IAB Newfronts is a leading global digital content marketplace featuring the biggest name and latest trends in entertainment media. The event will kickstart discussions about critical issues in the media industry. It will also showcase celebrity talents and digital content presentations.
Being chosen the host of the said event, Debbie Weinstein, VP of YouTube & Google Video Global Solutions, announces that YouTube is the mainstream because it had made streaming and TV one and the same. According to Nielsen Report, she highlighted that YouTube CTV reached 135 million people in the United States. It also accounts for 50% of ad-supported streams.
YouTube announces hosting the 2022 IAB Newfronts on 23 February 2022.
Implications for Marketers:
YouTube's announcement to host the 2022 IAB Newfronts is a clear indication of its potential to be a primary revenue driver for ad content. Marketers should keep an eye for more opportunities to promote a brand on the largest screen in the house.
Reference: https://blog.google/products/ads-commerce/youtube-brandcast-2022/