After the instant popularity of Clubhouse, Twitter is set to compete with such an audio app through Spaces. Spaces are live audio conversations that users can start after posting on Fleets. It has the same functions as Clubhouse, an invite-only audio social media platform. With the power of voice, Spaces aims to boost better connection and engagement among the Twitter nation.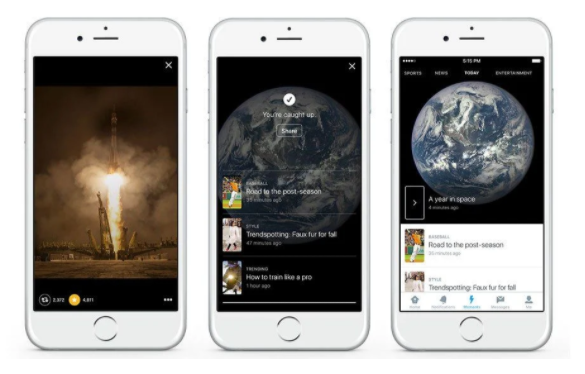 Currently, Twitter is developing a dedicated tab to highlight Spaces. Once a user taps the tab, a full listing of ongoing Spaces will show. The user can then request to join a Space conversation. Once approved, the user will be allowed to listen and share thoughts during the live Space.
Twitter works on a dedicated Spaces tab to boost discovery as of 17 March 2021. 
Implications for Marketers:
Twitter's dedicated Spaces tabs can be a big move to boost the discovery of Spaces. For marketers, this is a clear sign to learn to create audio-based or voice ads. It is a potential option to boost brand awareness and conversion on Twitter. With 340 million monthly active users, brands should never leave Twitter as a marketing platform.
Reference: https://www.socialmediatoday.com/news/twitters-working-on-a-dedicated-tab-for-spaces/596908/