Remember Twitter Fleets? Such a feature was removed last August. Fleets are ephemeral content like Instagram Stories. They disappear within 24 hours after posting. Yet, Twitter promised to bring back the features under Fleets. Today, Twitter tests quote tweets with a reaction option.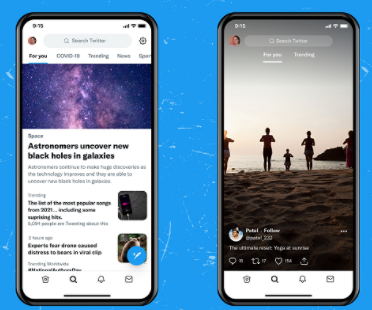 A quote tweet, which means retweet with comments, rolled out last November 2020. App researcher Alessandro Paluzzi shares a tweet showing the option to quote a tweet with a reaction. It allows users to capture responses and retweet them. He said that such a feature is better than reposting.
Twitter tests quote tweet with reaction option on 15 December 2021.
Implications for Marketers:
A quote tweet with a reaction option will help marketers facilitate visual engagement via tweets. By attaching the original tweet as a sticker to a captured image or video, it would expand basic text replies.
Reference: https://twitter.com/alex193a/status/1470928443609169923