Since the beginning of the year, Twitter has been eyeing to win back the developers' community. It is currently testing toolbox collections and a toolbox hub to promote the developer's content. The platform also added 7 associates and 3 more companies to its Official Partner Program. Today, Twitter relaunches its Chirp Developer Conference.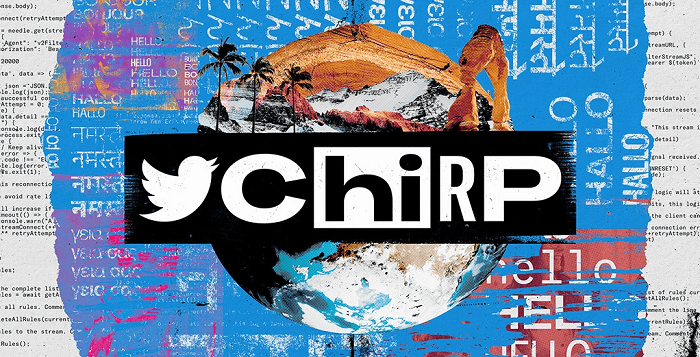 Chirp 2022 will take place on the 16th of November at The Midway in San Francisco, California. The online and physical event will include a keynote and technical sessions on community development and Twitter API v2. The Twitter Developer Platform team a Q & A session.
Chirp 2022 also introduces the Chirp Developer Challenge. The challenge will reward the best uses of Twitter API v2 across three categories – Content Discovery apps, Conversation Safety tools, and Public Good apps.
The winner for each category will receive:
$10,000
2 Chirp tickets
A year of free enterprise-grade access to the Twitter API v2
Dedicated office hours with the Twitter Developer Relations team at 1 hour each for 6 hours
Dedicated one-hour session with the Twitter Product team
Exclusive swag
Lots of bragging rights!
Paid and Organic Twitter promotion
Each of the 5 finalists for every category will receive $5,000 and other prizes. Hurry, register now before the August 19, 2022 deadline.
Twitter relaunches its Chirp Developer Conference on 21 June 2022.
Implications to Marketers:
Chirp 2022 is an event to participate in for marketers. It can be the origin point of a whole new way to tweet.
Reference: https://developer.twitter.com/en/blog/industry-team-news/2022/chirp-developer-conference-challenge