The travel industry was one of the worst-hit industries during the COVID-19 pandemic. As lockdowns are still being enforced all across the world, the travel industry is still looking for ways to rebuild and remarket their businesses. It might appear as if there are limited opportunities for travel and, thus, limited opportunities for travel brands to market and get people interested in travelling. However, new insights from Pinterest show that travel is slowly reviving – much quicker than what had been initially projected by experts.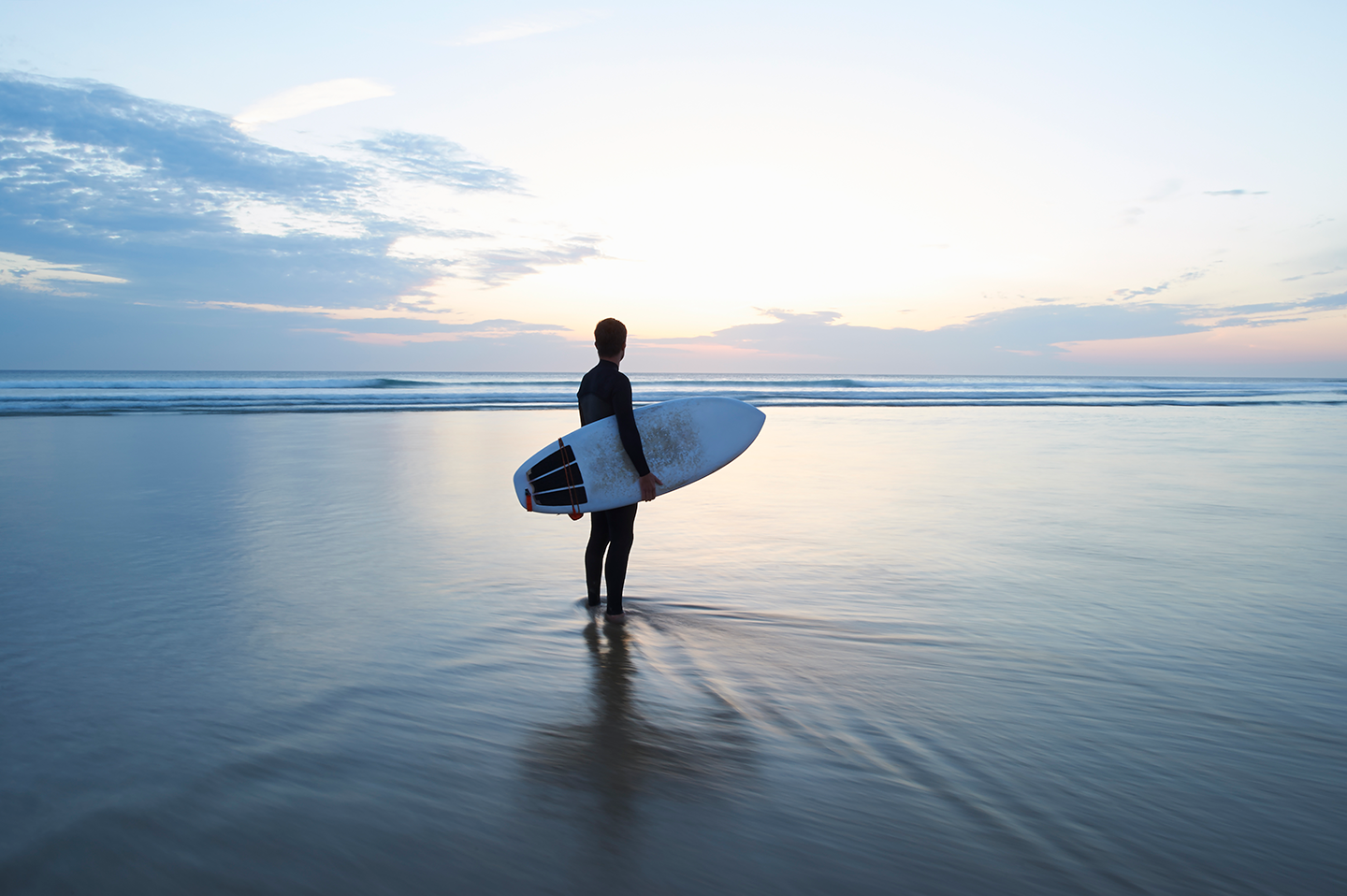 It seems that the lockdowns have given people the case of the travel bug, with over 850,000 travelers passing through US airport security checkpoints last 16 August. While the numbers of travelers over the past few months do not compare to the number of travelers during the same time last year, they do show a steady increase as the months pass by. With reports of treatments and vaccines for the virus circulating, it seems that people are once again optimistic about their future plans for travelling.
People are really starting to consider their travel option. Pinterest has found that searches related to vacations that are accessible by car, such as road trips, and outdoor activities, such as camping, RV trips, and lake trips, have been receiving a lot of attention from users.
In line with these new trends, Pinterest has offered a few tips to maximize travel marketing efforts during these times. Here's what they had to say:
Help travelers imagine the future.
It would help immensely if a brand could help people remember what things were like before the pandemic and help them look forward to what the future holds. Disney Parks used Pinterest to share well-loved recipes and ride experiences to remind users of how much fun they've had at Disney Parks. Pinners could then take the Disney experience right from the comfort of their homes and look forward to the days when they could experience the food and the rides in person once again.
Reassure travelers by sharing your plans for safety and trust.
Travel brands and businesses should show that above all, they will prioritize their customers' safety. They should consider flexible booking options that will allow customers to reorganize and readjust their travel plans if change is necessary. France-based Accor's Ibis Hotels have begun offering flexible booking options to give travels a sense of security and peace of mind.
Keep travel within reach.
While travel has been resurging, people still need to ease into what we know as the new normal. As such, staycations and day trips have become more popular. This is because people do not need to shell out large amounts of time and money or travel very long distances to take vacations. It seems that this will be the trend for quite some time and local travel will be more prominent than international travel. As such, Hilton has taken to Pinterest to show Pinners the available staycation options with Hilton Hotels.
Stay on top of the trends.
Staying on top of the trends would help marketers and brands adjust their marketing strategies accordingly. The trends for travelling might shift over the next few months, so it is important to stay updated. 
Personalize your message based on peoples' passions.
Now is the perfect time to discover and learn about what audiences are truly passionate about. By zeroing in on what's important to them and incorporating them into marketing plans, content would have a much higher chance of receiving positive feedback. Appealing to how traveling will get people closer to what they love will get more people to consider planning out their future travels.
Implication for Marketers:
These tips are excellent starters for marketers who work with travel-related companies and would help in sharpening their marketing strategies. They are all centered around taking care of audiences and catering to their needs, which become exceedingly important during this time of pandemic. As travel brands and companies begin to rebuild, creating winning marketing strategies that will help them fully recover is key.
References:
https://business.pinterest.com/en/blog/5-ways-travel-marketers-should-prepare-for-the-recovery