Snap has proven to be very creative and competitive as an app. Recently, it has secured content deals for "Discover." Today, Snapchat has partnered up with non-profit Send Chinatown Love to bring one great local tale to life using augmented reality in honor of this year's Lunar New Year.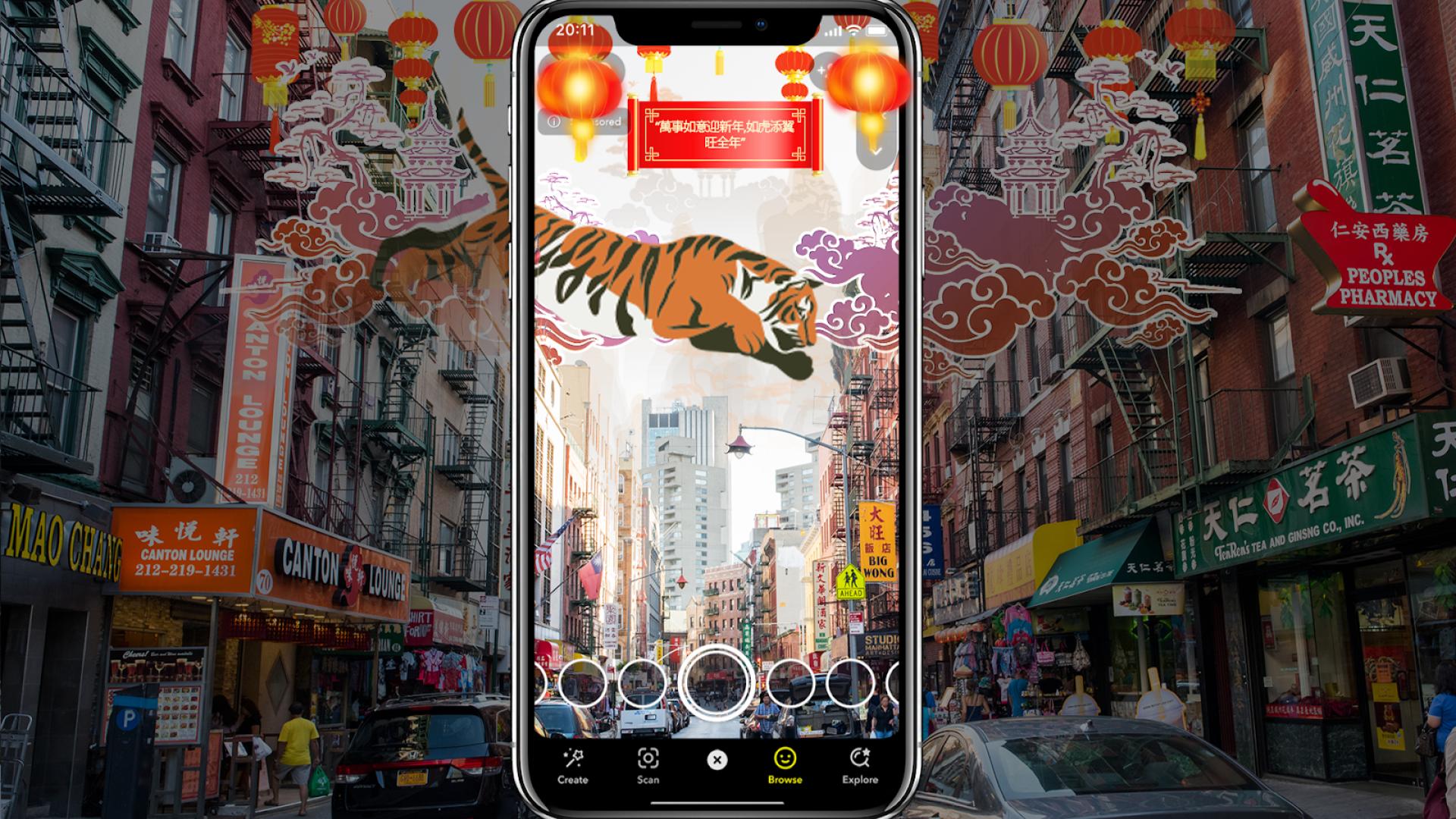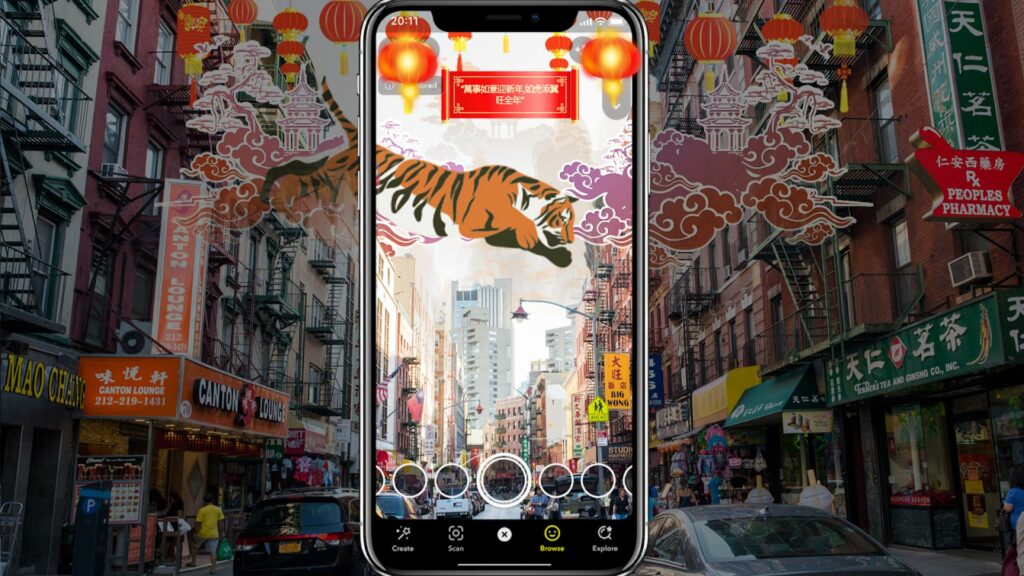 Lucy Yu is the first Asian-American woman to run a bookstore in New York City. Lucy, a lifelong reader, founded Yu & Me Books in 2021 to help promote tales by underrepresented writers. According to Lucy, Yu & Me, which focuses on works by immigrant authors, is intended to serve as a platform to highlight marginalized authors.
Today, Snapchat is launching a new immersive AR experience that brings Lucy's vision to life. Yu & Me Books has a new Landmarker on the Snap Map for Snapchatters in New York City. They may then press the Landmarker, use the Snapchat camera to scan the business, and watch the sidewalk come alive with characters reading aloud, all inspired by Lucy's own experience.
The animations were inspired by traditional Chinese watercolors and made to mimic the delicate swing of a paper pop-up book. They were produced together by Snapchat creatives and a NYC-based Snap Lens partner.
Snapchat is putting Snap Map Markers at prominent Chinatown businesses around Manhattan, Brooklyn, and Queens, in collaboration with Send Chinatown Love. Plus, to celebrate the Year of the Tiger, Snapchatters may utilize a new Lens that employs Snapchat's distinctive Sky Segmentation technology to paint a watercolor tiger leaping through the clouds in the sky.
Snapchat adds ne AR story tools for Chinese New Year on 2 February 2022.
Implications for Marketers:
With Snapchat's belief in the power of story-telling, marketers now have a new way of bringing their vision to life using Snap's augmented reality features.
Reference: https://newsroom.snap.com/sendchinatownlove-lunarnewyear-2022