Pinterest has so many things to offer. In January, it tested "highlights" on idea pins and enabled profiles tab on pin search. Now, in the spirit of Black History Month, Pinterest celebrates Black history on a whole new level!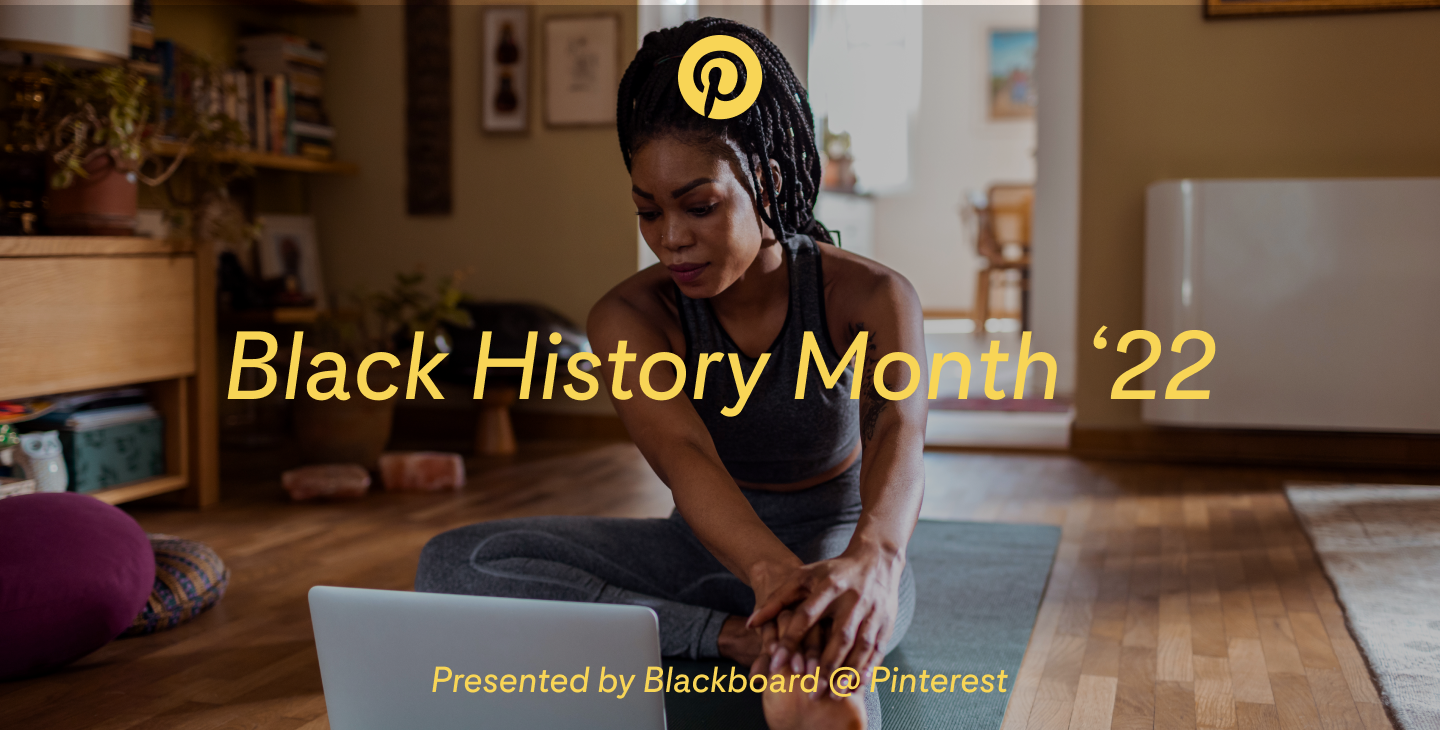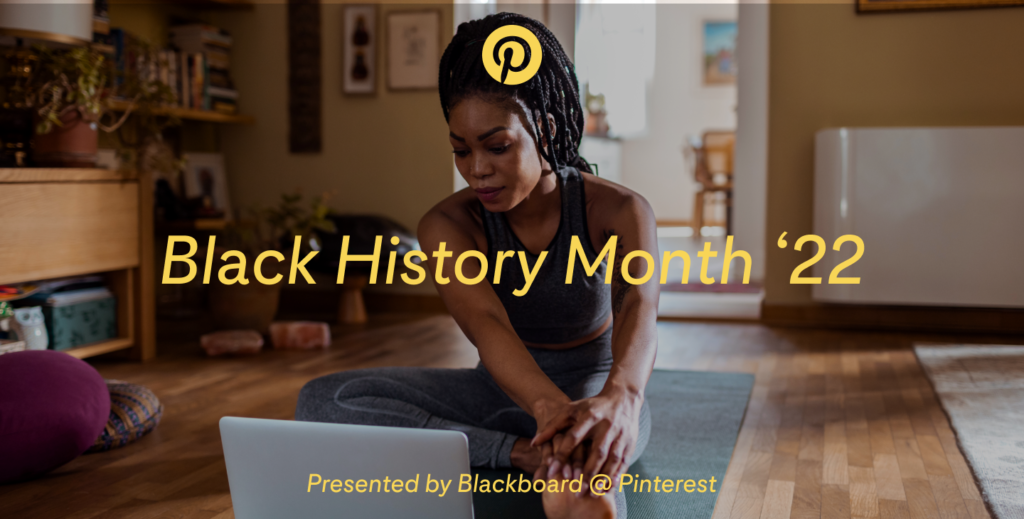 Pinterest is celebrating Black History Month by launching a Pinterest TV series called Nourishing Your Soul, which will feature inspirational artists from the culinary, fashion, beauty, and wellness industries, including Kellie Brown, Bryant Terry, Nory Pouncil, Vallery Lomas, Tenicka Boyd, and others. In addition to Pinterest TV, our Creator Inclusion team collaborated with The Creative Collective NYC, a Black and Woman-owned firm, to engage up-and-coming Black artists in a celebration of soul and sustenance.
"While many platforms can feel overwhelming, Pinterest is a place where you can create your own oasis. For Black History Month, we wanted to give our Pinners food for the soul through inspiring Black content, so we partnered with talented Black creators across the U.S. and Canada to share their take on celebrating joy and practicing nourishment through the lens of food, beauty, design and wellness."

Zeny Shifferaw, Creator Inclusion Lead at Pinterest
Pinterest is also hosting events to help workers nurture their spirits and celebrate the richness and variety of Black culture—from music to activism, fashion to cuisine, and beyond—during Black History Month. They will also be able to give to organizations that assist, elevate, educate, and empower the African-American community.
Pinterest celebrates Black creators for Black history on 1 February 2022.
Implications for Marketers:
With different activities for Black History Month, marketers can think of the best ways to celebrate the Black community and provide them with the best products available on the market. This is the time to showcase what every marketer has to offer.
Reference: https://newsroom.pinterest.com/en/post/pinterest-celebrates-black-history-month-with-soul-food-nourish-your-soul