Meta aims to provide a rich and secure experience among Facebook's family of apps. Late last year, Meta enabled end-to-end encryption to Messenger. It provides a secure line between the receiver and sender of the message. Today, Meta updates its end-to-end Messenger encryption features.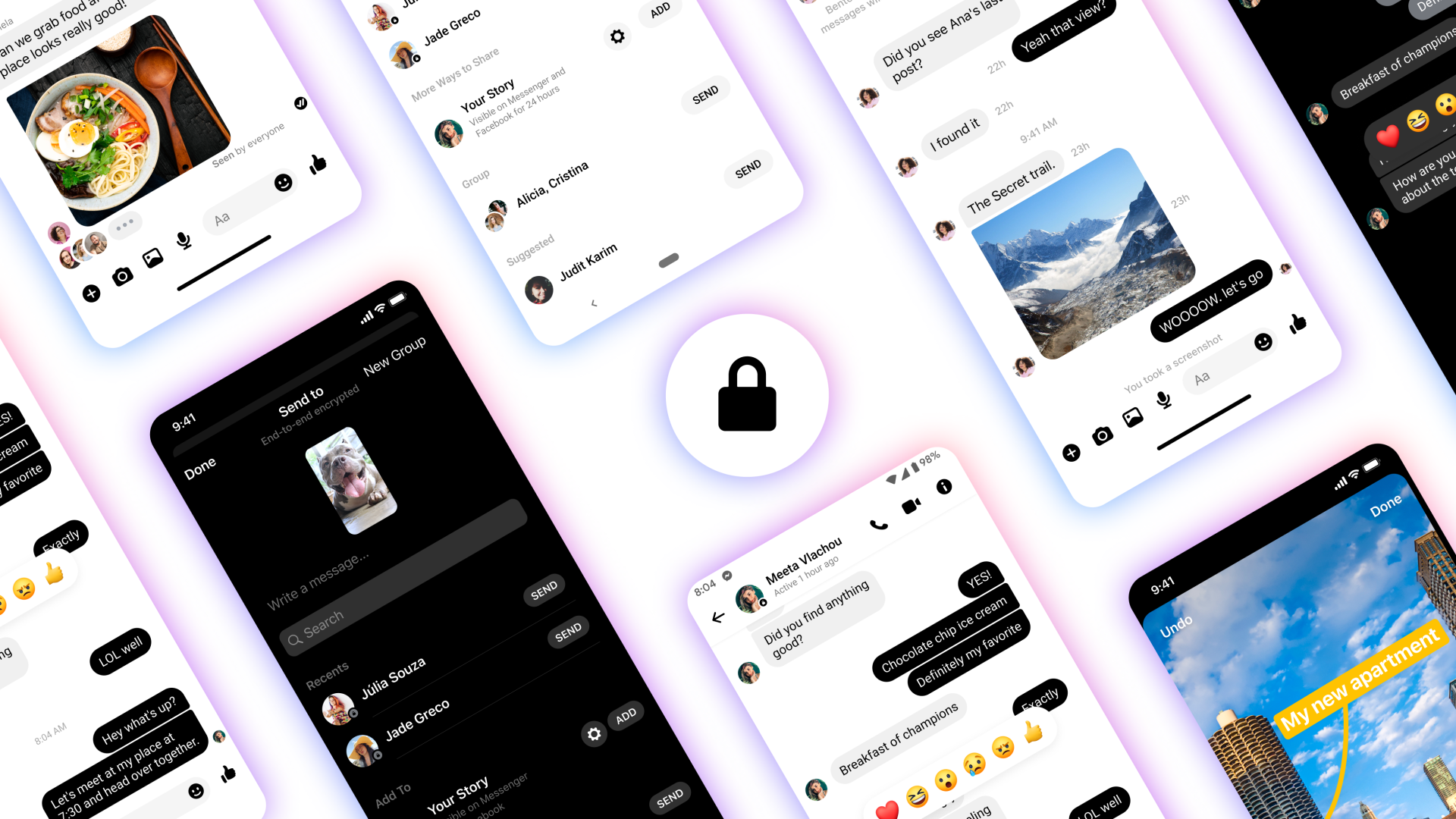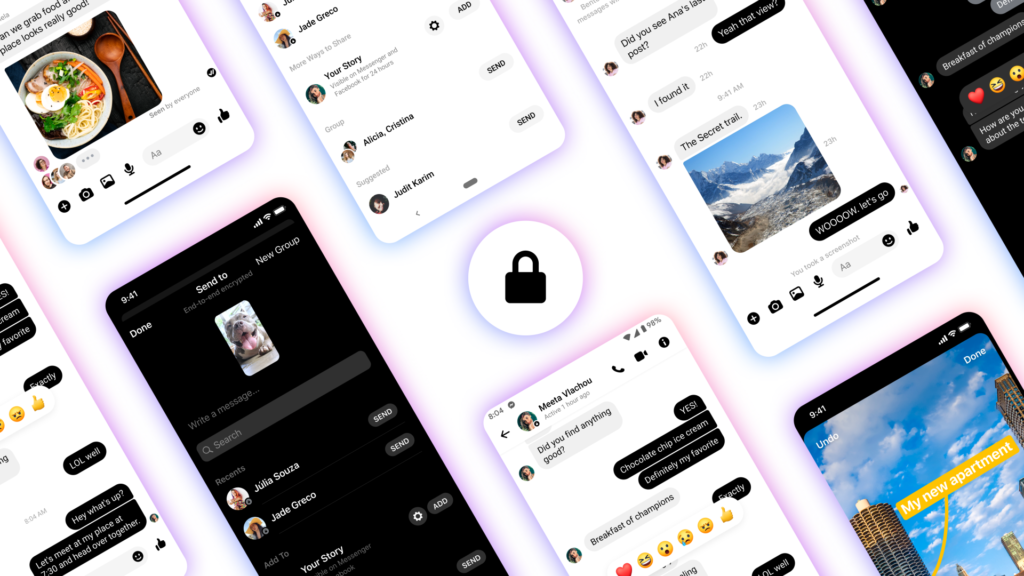 Message Forwarding
Messenger users can long-press a message to forward it to others. Today, they can also create a new group where they want to forward the message.
Screenshot Notifications
It is vital to use encrypted chats to feel safe. So, the platform enabled disappearing messages. Today, users will get a notification if someone takes a screenshot of disappearing messages.
Typing Indicators on Group Chats
Messenger users can now view who among the group chat participants are typing. These typing indicators in end-to-end Messenger group chats can help participants feel more present.
Verified Badge
To identify authentic accounts, Meta enables the visibility of verified badges among end-to-end chats. It also aims to promote more meaningful interactions.
Meta also updates the GIFs & stickers, reactions, replies, saved media, and video edits of Messenger with end-to-end encryption. Meta updates its end-to-end Messenger encryption features on 27 January 2022.
Implications for Marketers:
Meta's new end-to-end Messenger encryption features can get people to use more encrypted chats. For marketers, a verified badge can influence audiences to trust them.
Reference: https://messengernews.fb.com/2022/01/27/express-yourself-in-messengers-end-to-end-encrypted-chats/