The race is on for avatar innovation. It seems to be the future of social interactions. Snapchat applies for a full 3D avatar patent. Meta is testing avatar reactions on Instagram as its expanded the use of 3D avatars. Today, Meta launches a Facebook Avatar Store.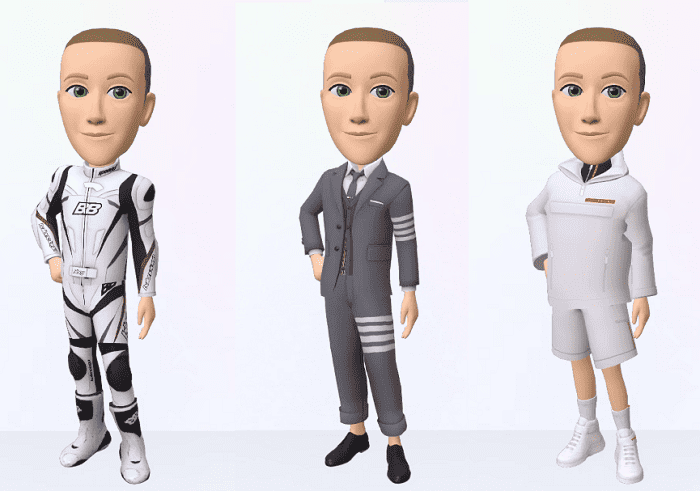 Digital avatars represent the character and personality of a social media user. As Facebook finds ways to customize them, it opens up an "Avatar Store." Users can now buy digital goods like clothes on Facebook, Instagram, and Messenger. The platforms bring in designer brands like Balenciaga, Prada, and Thom Browne. Starting next week, the Avatar Store will roll out as an open marketplace to allow more brands to participate.
Meta launches a Facebook Avatar Store on 17 June 2022.
Implications to Marketers:
Digital goods are a great driver of the creator economy. Marketers should keep their eye on such merchandise as it may soon be an opportunity to launch a brand's own avatar fashion.
Reference: https://www.facebook.com/zuck/posts/pfbid0N2jS7UREQN9pPUjmm3uDXyfAirXRP7WQrfcZqurtzeFA92aX53AWKfgEGztVtVnjl