Meta adds new features on Reels. These new tools give creators new options to create, earn, engage, and grow. Reels are a TikTok clone of music clips that can last up to 90 seconds. They are fun and immersive videos that brands and businesses use to entertain fans and reach new audiences.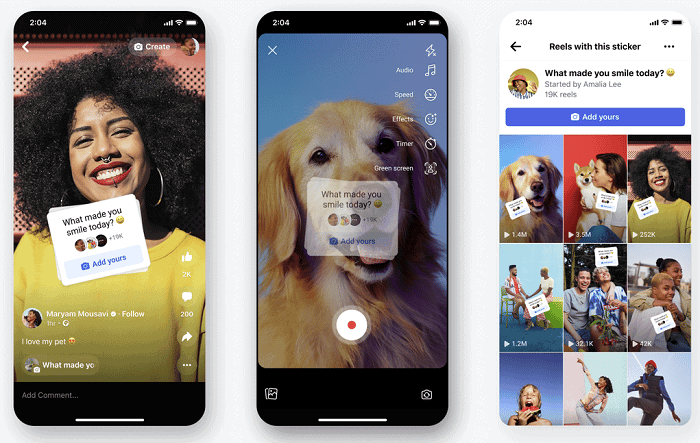 Add Stickers on Images and Videos
Meta now enables Reels stickers for both Facebook and Instagram. These include emoji sliders, links, polls, and quizzes. Instagrammers can better connect with people and join or start a trend using Reels stickers.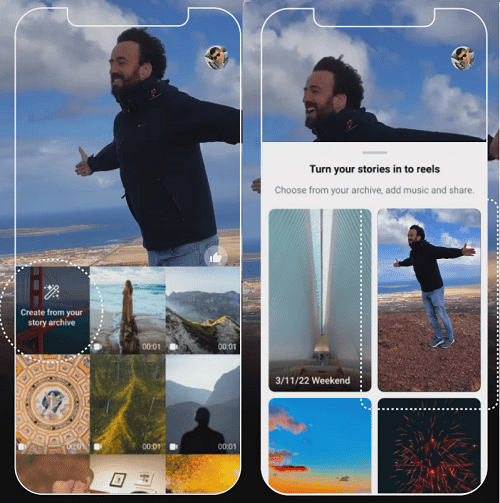 Auto-Created Reels
Turn your memories and stories into auto-created Reels. Instagrammers can now convert archived stories into Reels through a "Create from Your Story Archive" prompt in the Reels creation flow. It is similar to the convert your video assets in the Creator Studio.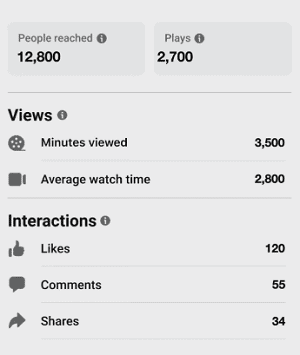 Creator Studio Insights for Facebook Reels
To see what's working or not, Meta also expands Creator Studio insights to Facebook Reels. These include the average watch time, minutes viewed, and the number of comments, likes, or shares.
Cross-Posting of Reels
Meta also expands cross-posting of Reels to Facebook. Facebook users can now share Reels from Facebook to Instagram or vice versa to expand reach.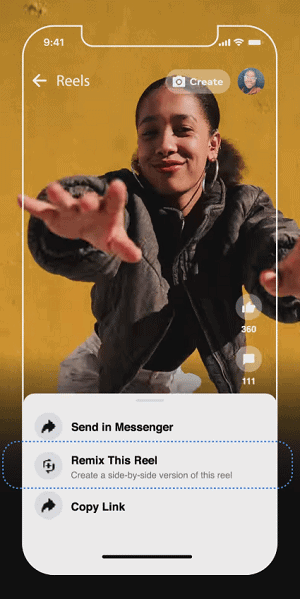 Remix in Sequence
Add your own spin to a Facebook Reels clip via the remix sequence. Such a feature is now available to both Facebook and Instagram Reels.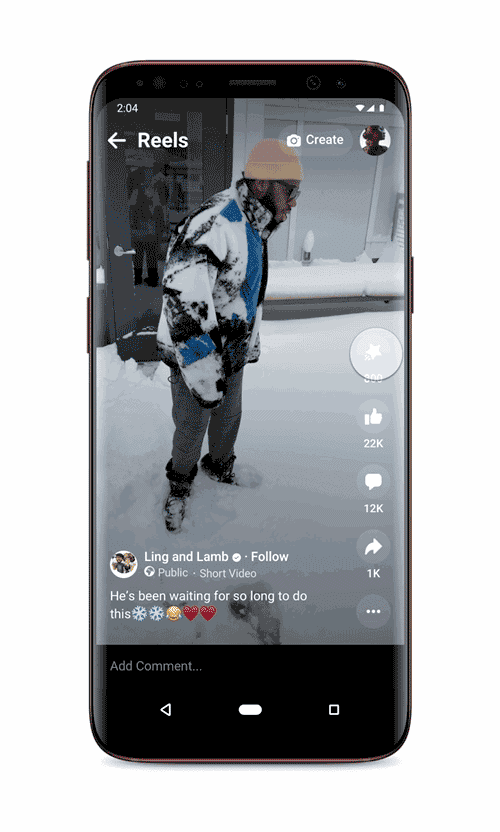 Stars on Facebook Reels
Meta expands stars on Facebook Reels. It is a new way to earn money via Facebook Reels. To receive stars, a creator needs to meet certain eligibilities, including maintaining at least 1000 followers over the last 60 days.
Meta adds new features on Reels as of 16 August 2022.
Implications to Marketers:
As Meta adds new features on Reels, the platform gives marketers more options to create Reels ads that can boost conversion, engagement, and sales.
Reference: https://fb.watch/eX-Y5E574k/