LinkedIn is now ramping up to strengthen eCommerce. Recently, the platform added new eCommerce tools to business profiles. These include showcasing a link and a newsletter button. It also enabled service listing. Today, LinkedIn enables product listing on profiles.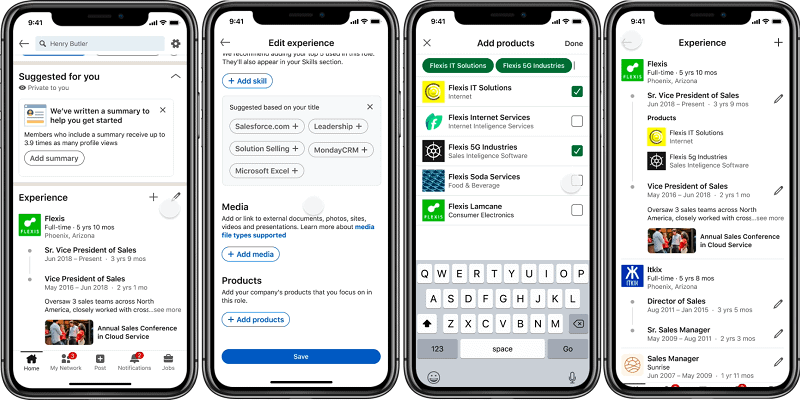 The new product listing allows businesses to add products under the "Experience" section of a LinkedIn business profile. It will feature links that direct users to product pages. To add a product list, companies need to first list it as a service.
LinkedIn enables product listing on profiles as of 08 June 2022.
Implications to Marketers:
LinkedIn product listing is a great way to boost brand discovery. It will give marketers more opportunities to highlight a brand's expertise.
Reference: https://necrolounge.com/linkedin-adds-product-listings-on-profiles-new-engagement-options-to-build-your-brand-presence/