The best part of LinkedIn today is its new business features and tools. As it launched Creator Mode, an alternate business page profile, LinkedIn proves to do business where business is done. Today, LinkedIn adds "audio events and grow your audience tools."
LinkedIn has noted that 110 million members have turned on their creator mode. To help these amazing creators maximize their LinkedIn activities, the platform introduces "audio events and grow your audience tools."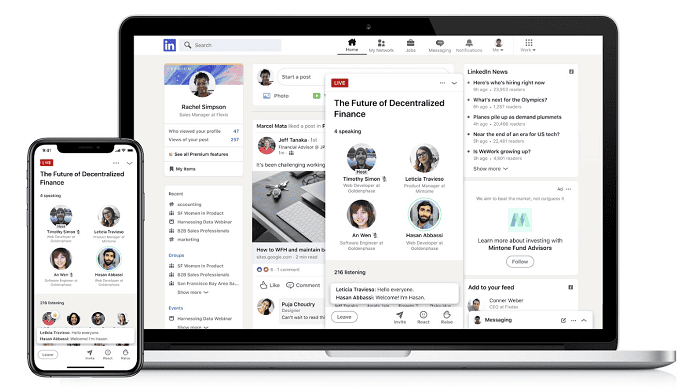 Audio Events
Today, LinkedIn allows creators to host interactive audio discussions. It will be available to all LinkedIn users under the creator mode. Anyone can raise hands and request to join an audio event conversation.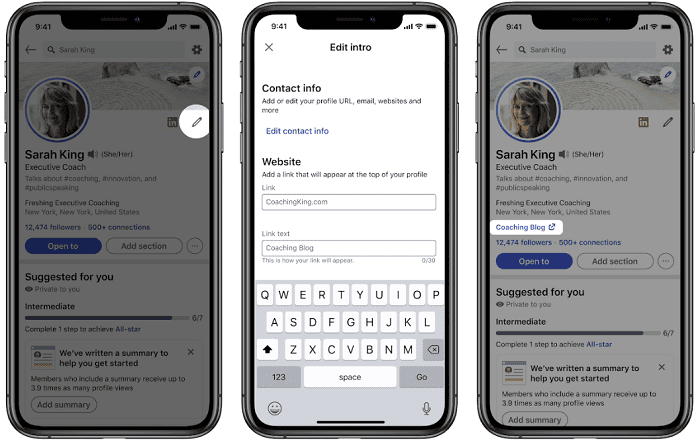 Grow Your Audience
Many LinkedIn creators aim to boost the visibility of their live events, personal website, and portfolios. To do so, LinkedIn enables adding a link on top of your profile. The highlighted URL will serve as a profile header to let audiences learn more about you and your brand. With such profile headers, you can grow your audience on LinkedIn by:
Easier discovery on searches
Gaining followers from feeds
Gaining followers from outside the platform
Making connection requests become automatic followers
LinkedIn adds "audio events and grow your audience tools" on 08 June 2022.
Implications to Marketers:
LinkedIn's audio events and grow your audience tools can provide marketers the capacity to build a presence on the platform.
Reference: https://www.linkedin.com/pulse/host-audio-events-grow-your-audience-new-creator-tools-keren-baruch/?trackingId=BBUZxcJehDxAwfifOTZHDw%3D%3D