This year, the International Fact-Checking Day will happen on the 2nd of April. It is a special day to combat misinformation. As part of their responsibilities, social media platforms enabled ways to promote accurate and true content posting. Facebook launched mentorship programs, Twitter expanded misinformation reporting, and today, Google highlights its fact-checking tools.
Sundar Pichai, CEO of Alphabet & Google, commits an extra $10 million to support civil organizations in fighting misinformation. The Google chief highlights the platform's fact-checking tools with the commitment.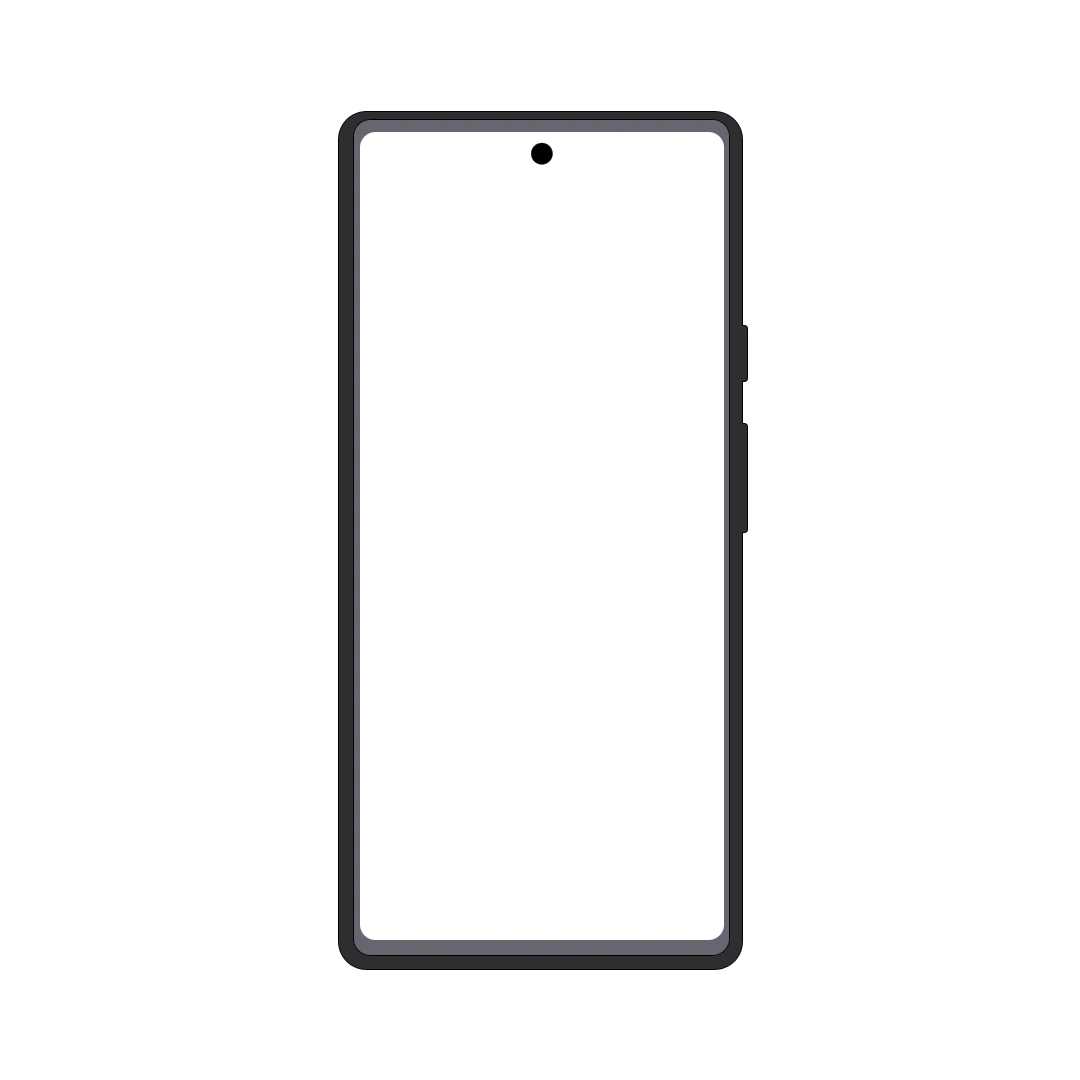 About These Results
Discover new websites as your search the "About These Results" on Google. You can find this section by clicking the three dots on a Google search result page and clicking the "more about these page" link. They can give you additional context about the topic, learn more about the source, and learn what others say about the site.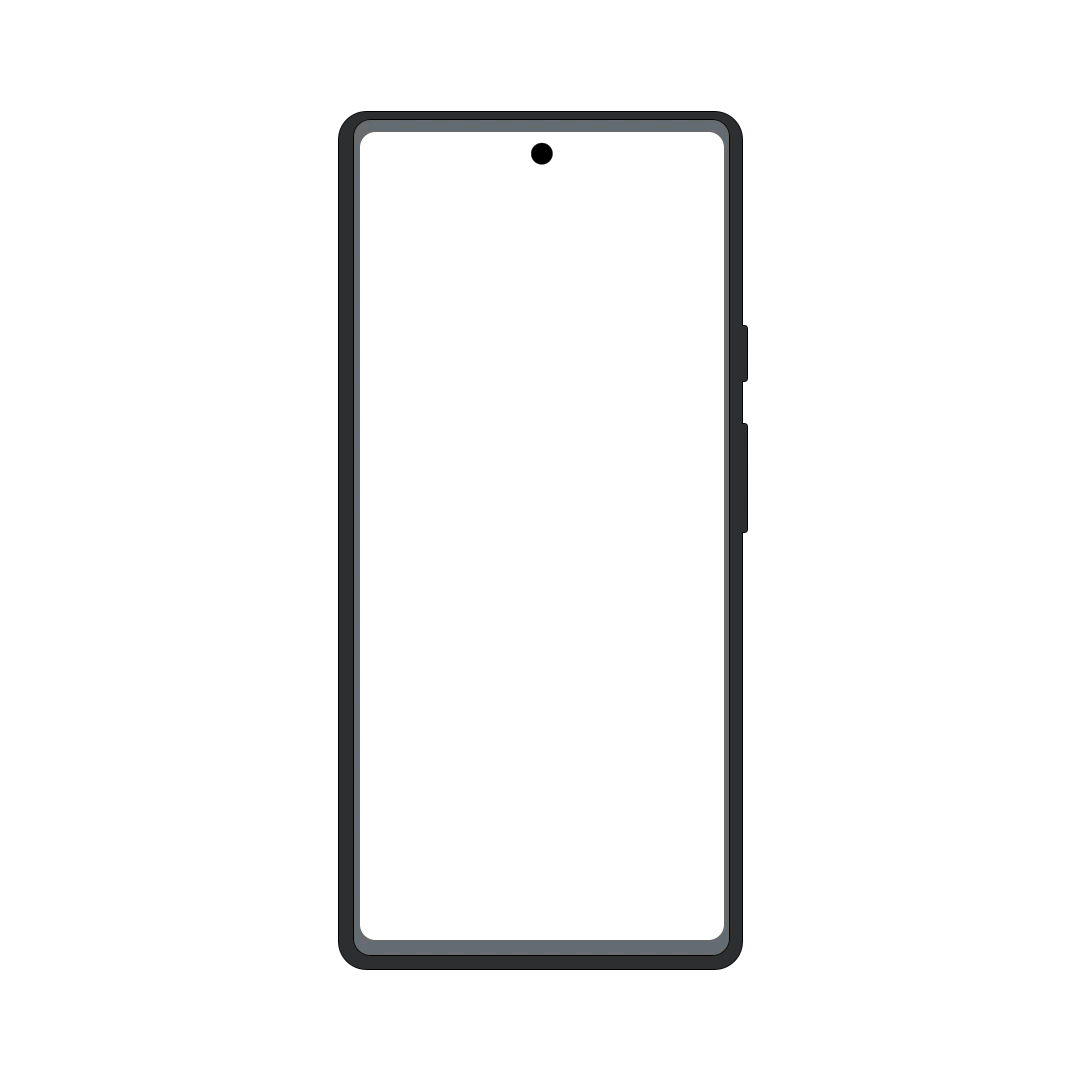 Google's Fact-Checker
Google's Fact Check Explorer is a tool that allows a searcher to search disputed topics from reputable publishers globally. The results are snippets that can give you context about a claim.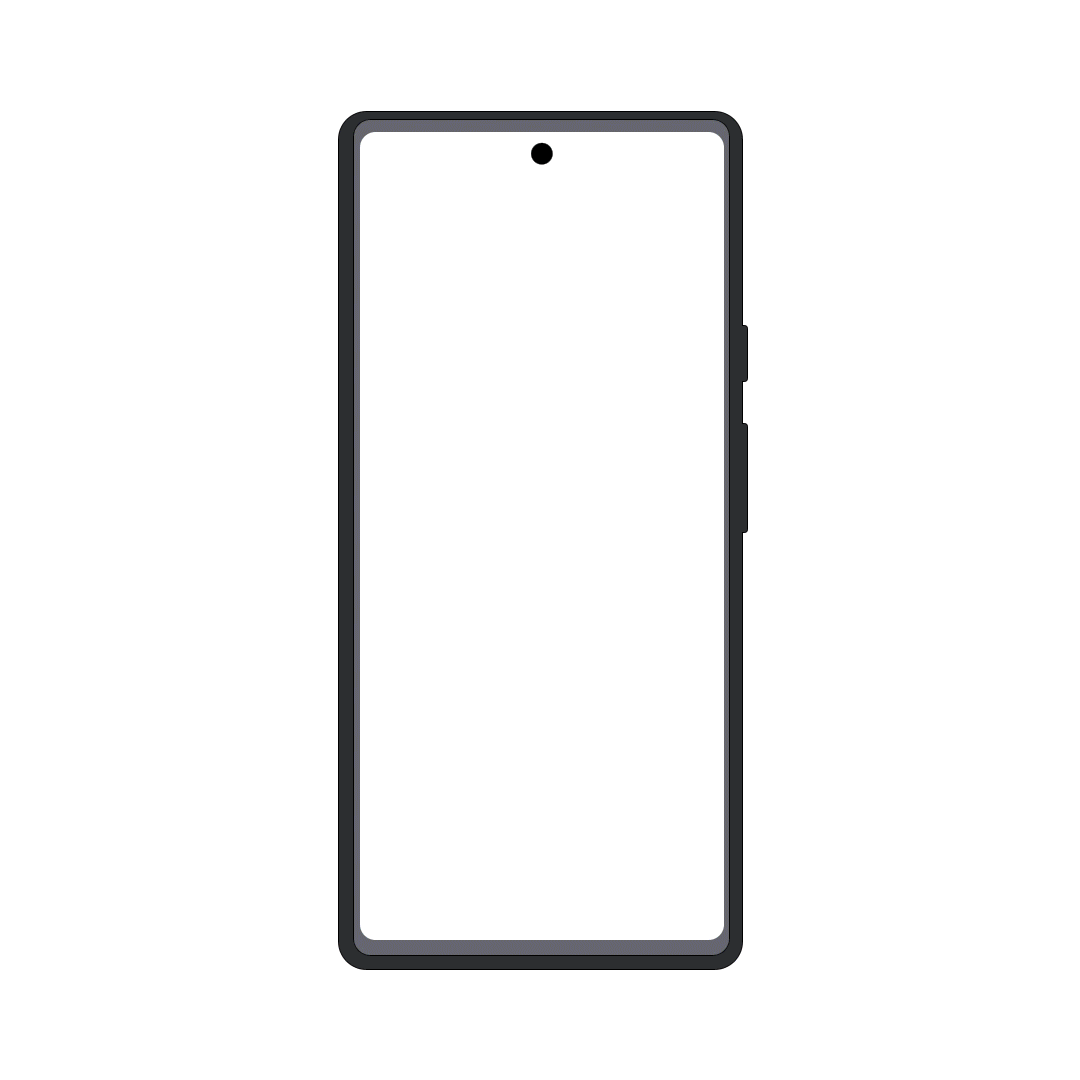 Highly Cited Sources
These labels aim to elevate original reporting. Such labels will appear on announcements, interviews, local news, and press releases linked to the original source of a trending topic.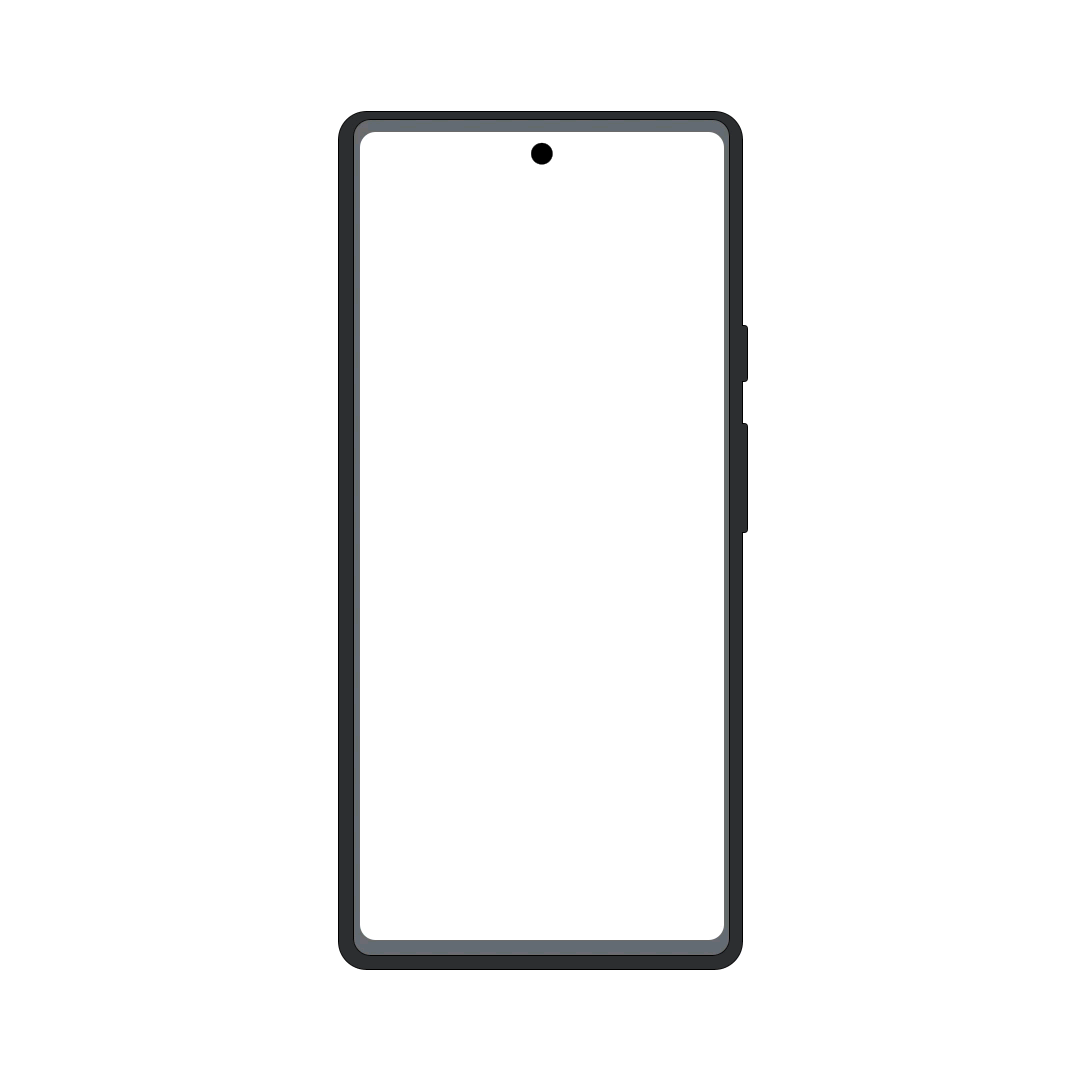 Search Alerts
When news is breaking or a new topic is trending, Google will automatically show a notice that the information you are checking on a web page is still under verification. The alert includes tips to help evaluate the information online. It is currently available in 20 languages, including English.
Google highlights its fact-checking tools on 31 March 2022.
Implications for Marketers:
As Google highlights its fact-checking tools, it is helping marketers rank valuable content among searches. Posting accurate information and valuable context is a surefire way to rank on Google.
Reference: https://blog.google/products/news/fact-checking-misinformation-google-features/