Google has announced changes to Ads Manager that will allow marketers take a wider picture of their ad assets and campaigns and identify new possibilities based on new creative combinations, targeting tools, CTAs and more.
First, Google now refers to "ad extensions" such sitelinks, callouts, and supplementary pictures as 'ad assets' This reflects the larger scope of Google's new approach to your add-on components.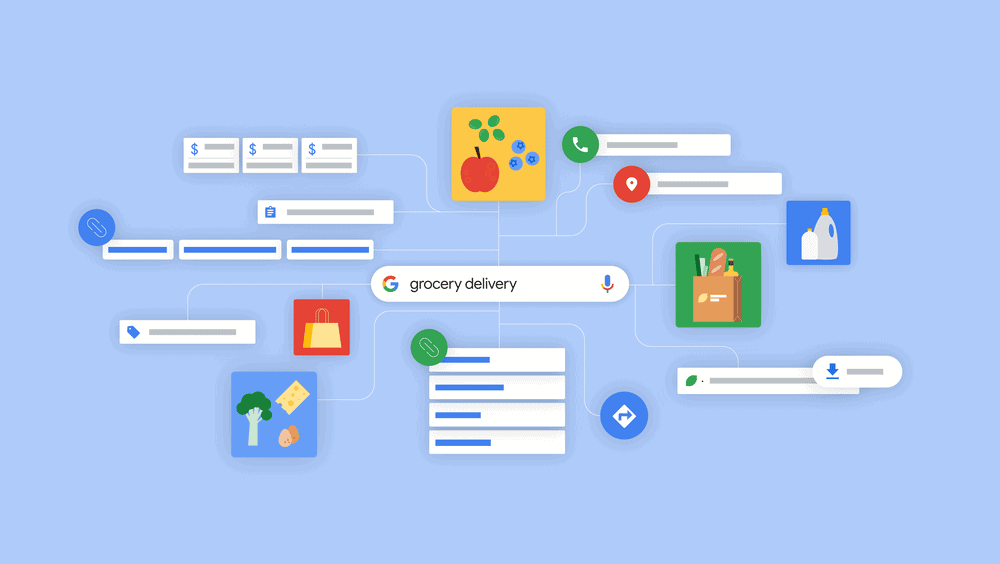 Google wants to make it simpler to handle these new assets by offering a better picture of what you may use in ads.
Google will now help you upload assets instead of requiring you to manually choose what's ideal.
Google's new "Ads & assets" tab displays numbers for all of your assets, offering greater insight on which pieces to include.
A new "Combinations" report displays sitelinks, callouts, and pictures alongside headlines and descriptions, making it simpler to assess ad tactics.
Google adds more ad management options on 15 September 2022.
Implications to Marketers:
The new reporting capabilities will give additional monitoring of your Google campaigns and their aspects, which might help you improve outcomes.
Reference: https://blog.google/products/ads-commerce/create-engaging-ads/