Social media is all about communities and connections. These two elements can be strengthened through collaboration. That is why there are branded Instagram content tags, collaborative tweets, Pinterest's paid partnerships, etc. On Facebook, Meta introduced creator tools. Today, Facebook rolls out new video collaboration options.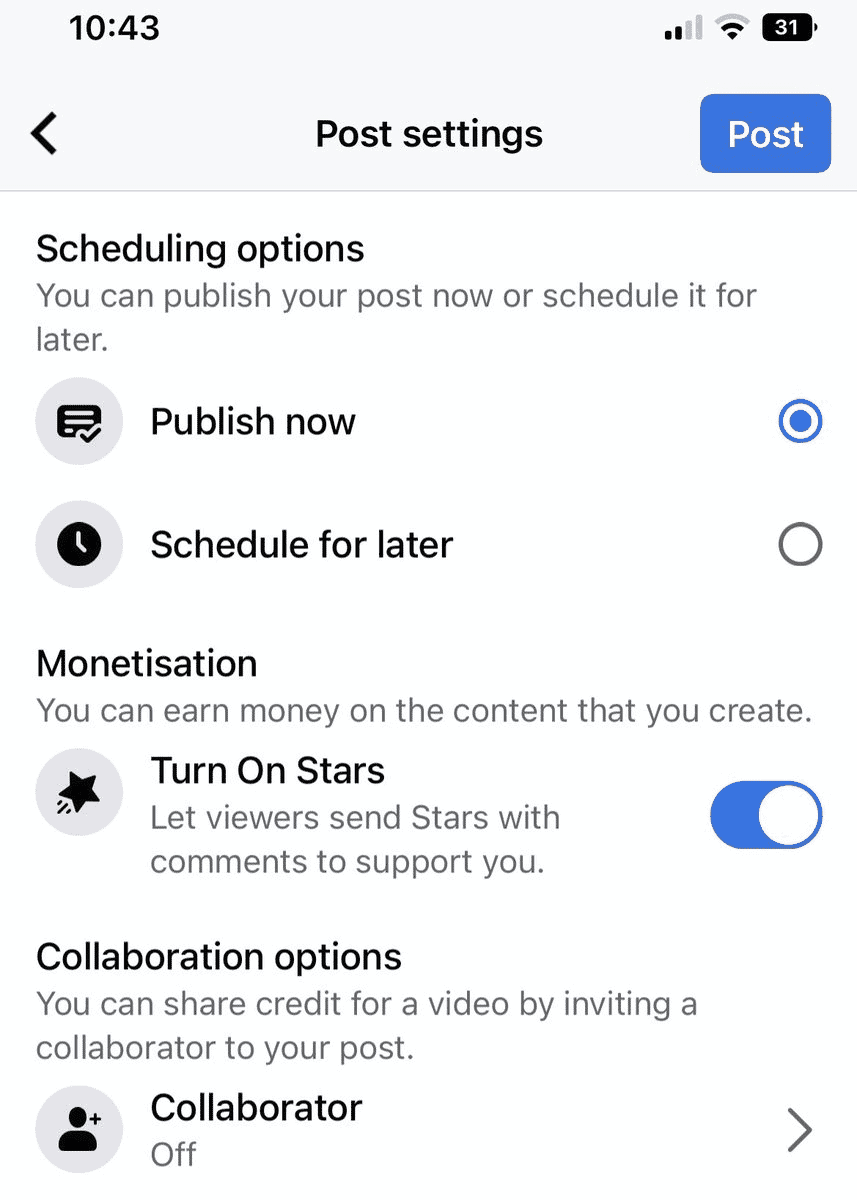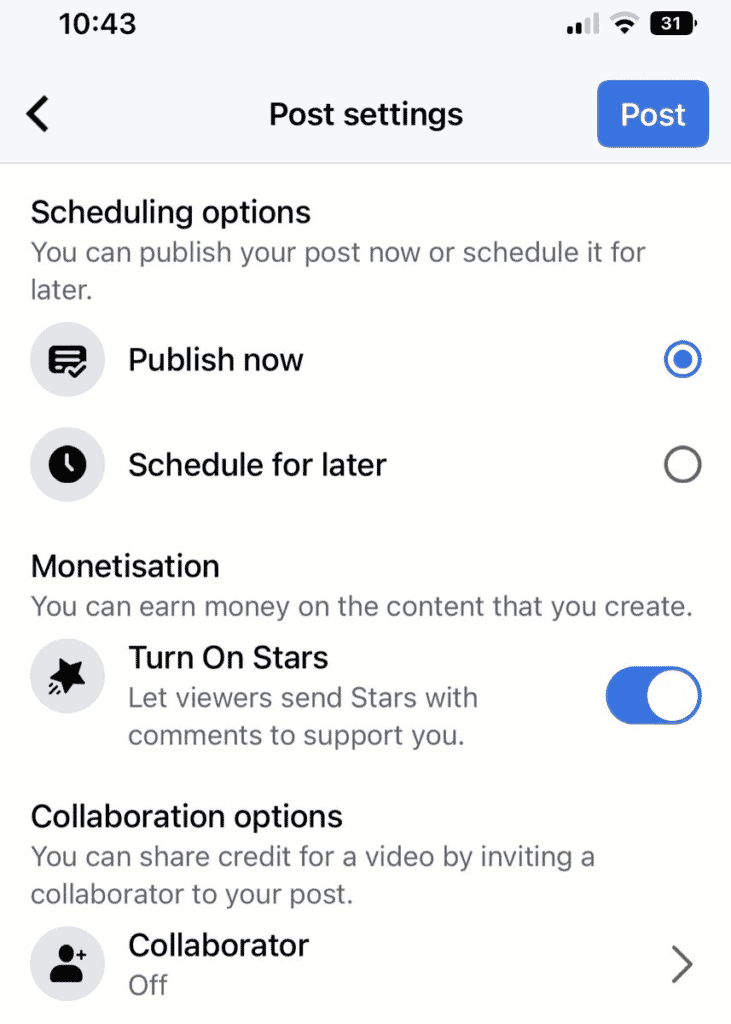 Facebook's collaboration options allow users to share credit for a video by inviting a collaborator. It shows under the scheduling option of a post. Users can turn a collaborator on or off in a video post. Turning the collaborator button on allows a user to invite another as a video collaborator. Once accepted, the video will be shown and tagged on both accounts.
Facebook rolls out new video collaboration options on 13 August 2022.
Implications to Marketers:
Facebook's new video collaboration options are great ways to boost engagement and reach among video ads and campaigns. As they say, two heads are better than one. The same goes for two Facebook accounts when it comes to their number of followers.
Reference: https://twitter.com/jonah_manzano/status/1558434143255506947