One of the biggest challenges for the Facebook team is to make decisions about disputed content. They want to create a balance between their content policy regulation and the freedom of expression.  Last 06 May 2020, they welcomed the Oversight Board. This is an independent body that would handle the appeal process on Facebook and Instagram content decisions. Before the body handles them, Facebook and Instagram should have an initial decision with a reference number. To speed up such initial decisions, Facebook adopts a new content moderation flow.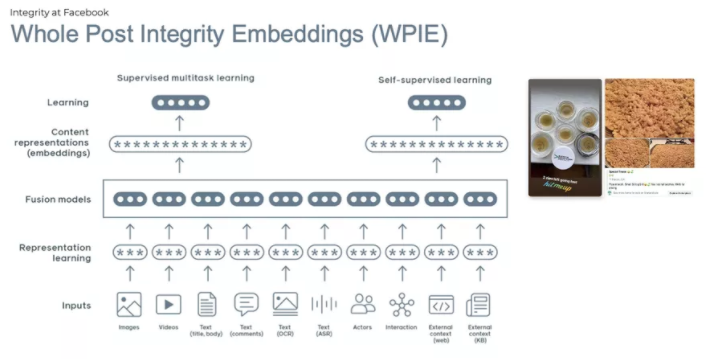 Old Content Moderation Flow
The old process depends on three factors: 
The likelihood that content breaks the rule

The severity of the offense

The virality of the content
Since all disputed content contains the three factors, Facebook's human moderators typically handle them chronologically.
New Content Moderation Flow
The new content moderation flow uses artificial intelligence to speed up the process. A filtering and ranking system will now guide Facebook's human moderators to handle the worst cases first. As such, the most damaging post will be prevented in the flow. Facebook noted that they'll only use AI in prioritizing cases. It will rank cases that may cause real-world harm as most important. Spam messages will get the least ranked because they aren't traumatic. Yet, Facebook assures everyone that all content reviews will be fully handled by its human moderators.
Facebook adopts a new content moderation flow as of 13 November 2020.
Implications for Marketers:
Facebook's new content moderation aims to speed up content decisions on the most damaging posts. This, in a way, makes sense. Facebook's AI has been 99.5% effective in addressing community standard enforcement. Using it on the content moderation flow can speed up the process. This means faster feedback for marketers. They'll be quickly notified if they need to create new ads, or just do slight modifications to an existing one. No time will be wasted anymore in waiting for a content decision.
Reference: https://www.theverge.com/2020/11/13/21562596/facebook-ai-moderation?scrolla=5eb6d68b7fedc32c19ef33b4