Facebook welcomed its new Oversight Board on 06 May 2020. The team has 20 members – including academics, journalists, law experts, and politicians. They'll represent a new content discipline for both Facebook and Instagram.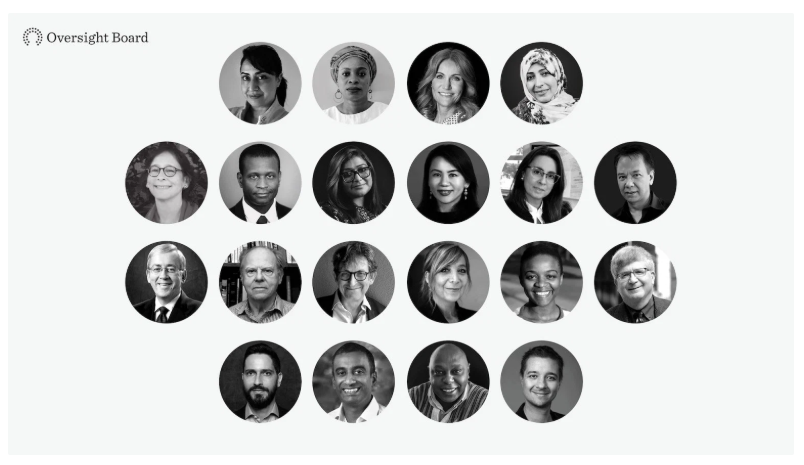 Notable Members
Mark Zuckerberg believed that Facebook should not settle content choices all alone. With 2.60 billion monthly active users, they must promote freedom of expression. He proposed creating an independent board on 16 November 2018. Last 28 January 2020, he detailed the by-laws along with Thomas Hughes. Hughes was the first-named director of the oversight board. He was a British human right expert. To co-chair Hughes is Helle Thorning-Schmidt, a former Danish Prime Minister, with law experts namely Jamal Greene, Michael McConnell, and Catalina Botero Marino. The other board members came from diverse backgrounds and beliefs. All commit to protecting the public interest and freedom of expression.
The board will exercise independent judgment. They will review appeals based on Community Standards. And they'll make the final decision to allow or remove specific content. All decisions and Facebook's responses will be made public. 
Conclusion: 
The Oversight Board will play a critical role in directing content policy. They will spearhead a unique approach to online content governance.  Moreso, Zuckerberg will no longer be the ultimate decision-maker on Facebook and Instagram.
Implications for Marketers: 
Facebook and Instagram advertisers will eventually experience structured online content governance.  There's a better chance for their ads to be allowed as long as it follows community standards. 
Reference: https://about.fb.com/news/2020/05/welcoming-the-oversight-board/