WhatsApp is adding proxy functionality for users, allowing them to choose a proxy server to stay connected even if their local network goes down.
Will Cathcart, WhatsApp's CEO, offered an Iranian example.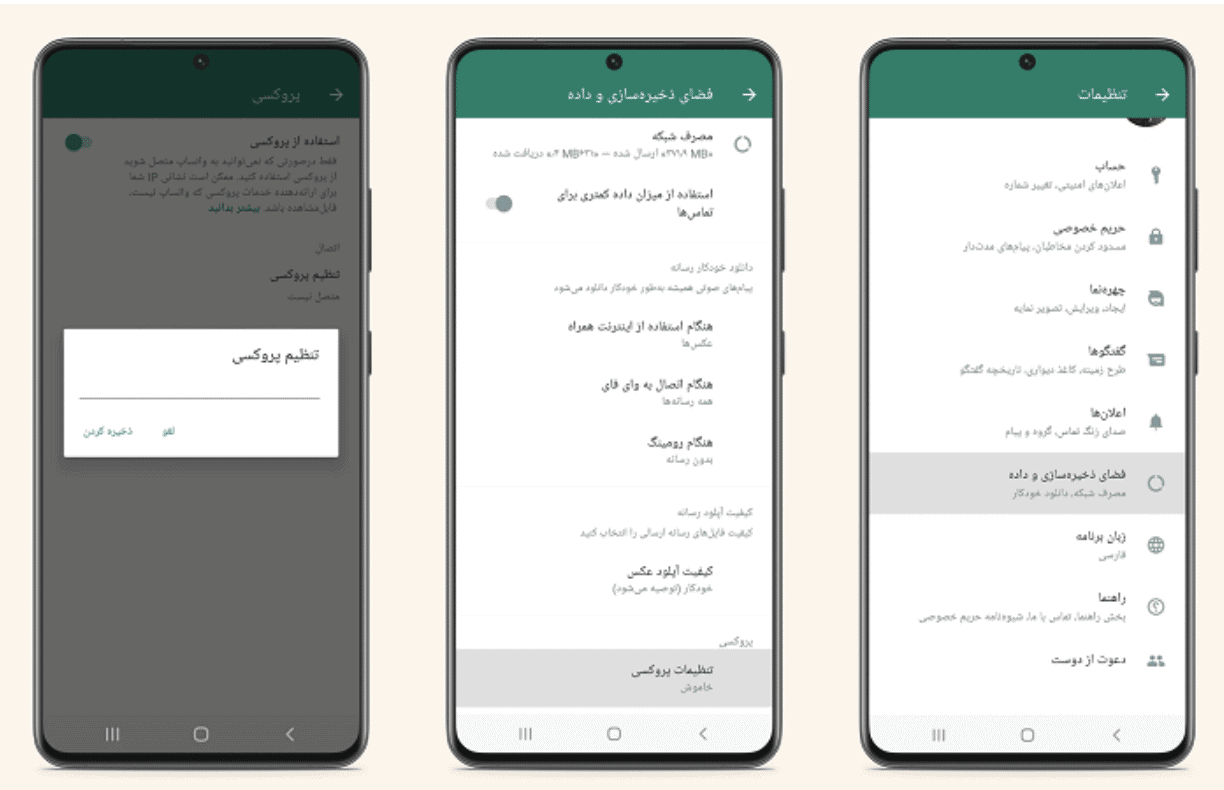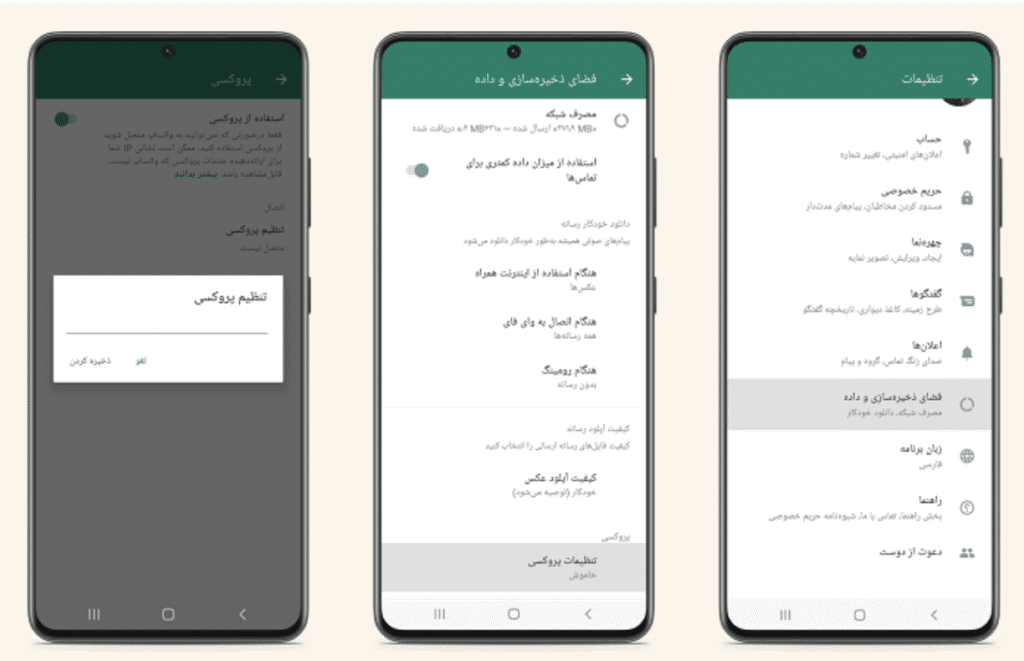 According to WhatsApp, "Choosing a proxy enables you to connect to WhatsApp through servers set up by volunteers and organizations around the world dedicated to helping people communicate freely. Connecting via proxy maintains the high level of privacy and security that WhatsApp provides. Your personal messages will still be protected by end-to-end encryption – ensuring they stay between you and the person you're communicating with and are not visible to anyone in between, not the proxy servers, WhatsApp, or Meta."
WhatsApp, the most popular messaging network, is commonly used in crises. As more governments and security groups oversee information flow, it might be disrupted, cutting off crucial updates.
These governments are undoubtedly unhappy with WhatsApp's backdoor access for blocking and restrictions. Meta thinks such efforts are a valuable service.
WhatsApp launches proxy support to maintain connections during network outages on 5 January 2023.
Implications to Marketers:
These talks could eventually hurt Meta's business. In this scenario, standing on principle to allow unfettered exchange seems right.
Reference: https://blog.whatsapp.com/