WhatsApp's new Call Links feature lets you share a link to invite people to a group discussion.
When accessible (this week), you'll find Call Link in your "Calls" page, allowing you to establish a shared link to your conversations.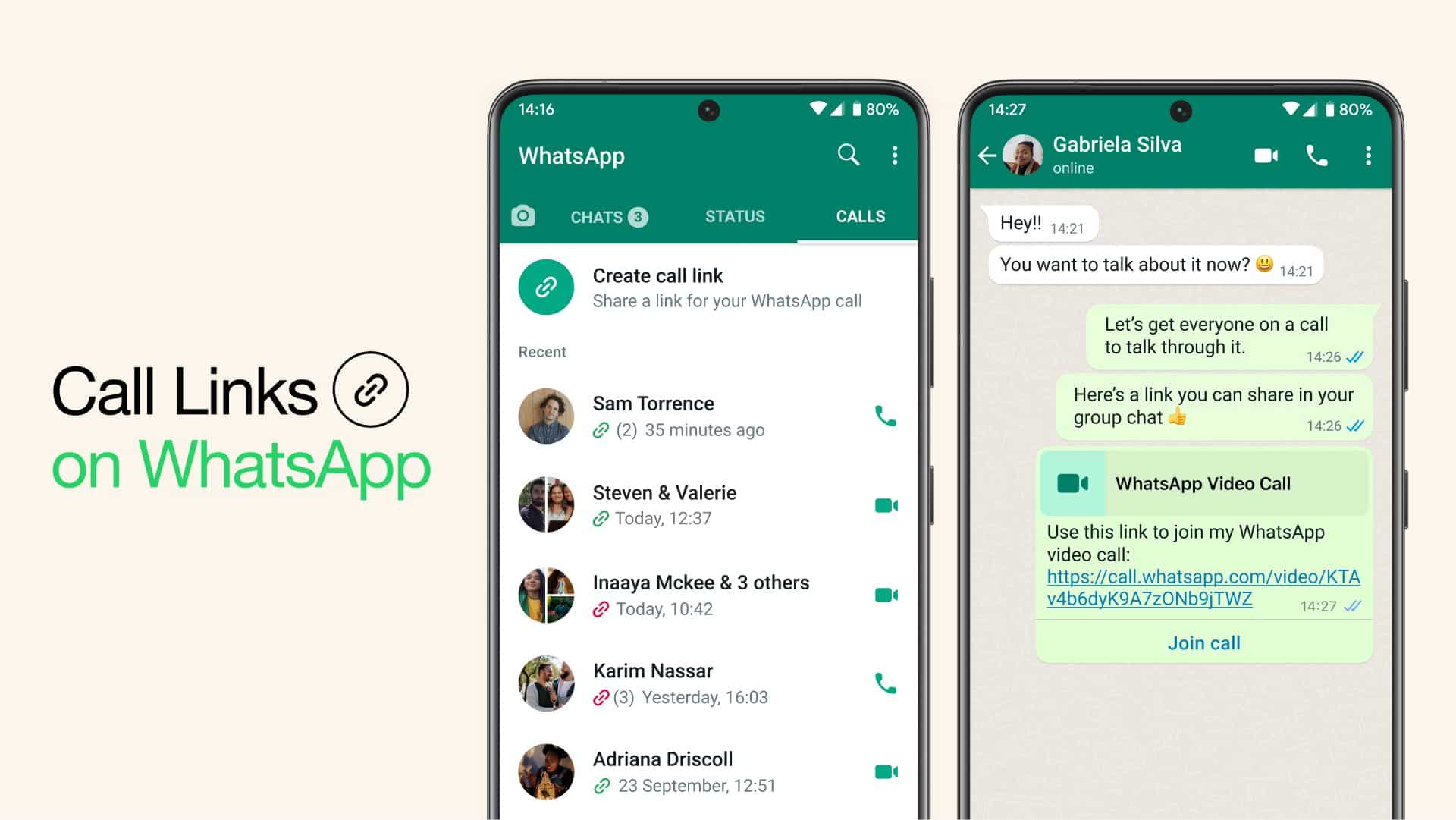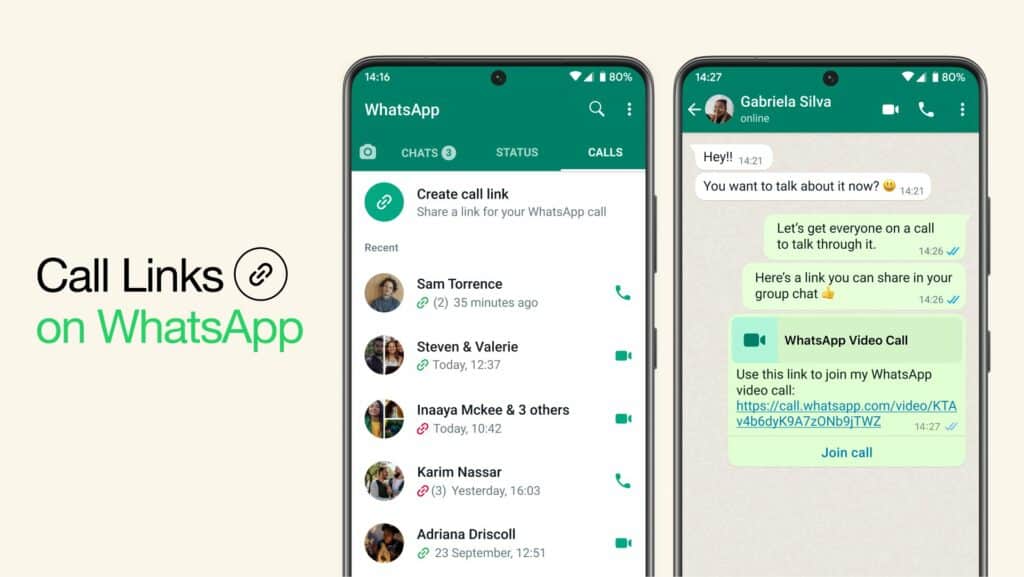 You may host an exclusive chat to discuss your impending product launch or improvements. Meta claims it's also working on private, encrypted video calling for up to 32 individuals, so it might eventually be used to showcase certain audience groups and connect with them directly.
With more engagement moving to messaging, it's worth considering.
WhatsApp launches Call Links for group and video chats on 26 September 2022.
Implications to Marketers:
It might assist improve community connection and engagement, and marketers could utilize it to better interact with influencers and advocates.
Reference: https://twitter.com/wcathcart/status/1574430514311634944