There was quite a stir among Twitter communities today! Some users are seeing a dislike button on their tweet replies. It turns out that the platform is testing "up and down votes", a feature similar to Facebook's recent feature for groups.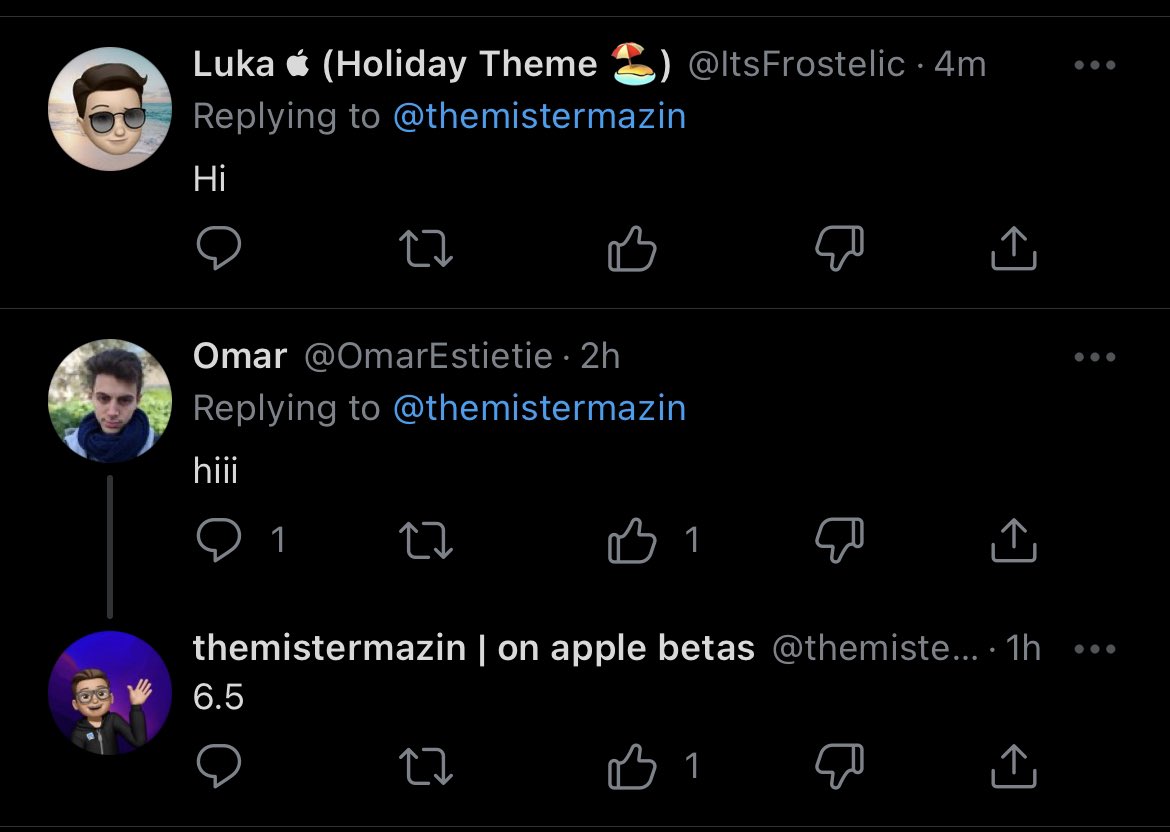 The test was a small-scale experiment to learn what the Twitter nation finds most relevant during conversations. By enabling an up and down vote icon, the platform will be able to determine and rank which replies people like and dislike. 
Twitter tests up and down votes on 21 July 2021.
Implications for Marketers: 
Twitter's up and down votes give users more options to react to a comment, reply, or tweet. For marketers, this can be a good way to measure the engagement of a brand's post. By knowing which posts are more liked and disliked by the audience, brands can be guided on what future posts may work.
Reference: https://www.socialmediatoday.com/news/twitter-looks-to-improve-its-recommendation-systems-by-asking-users-to-up-a/603735/