New product cards in tweets will help firms promote new goods and lead Twitter users to their Shop and product listings.
Twitter is developing a range of product cards that you may attach to a tweet to drive visitors to your website's product listing or your Twitter profile's Shop.
Twitter's Professional Profile, which recently included data for companies, includes the Shop feature.
eCommerce firms may promote their products in a swipeable display on their profile using the Shop module.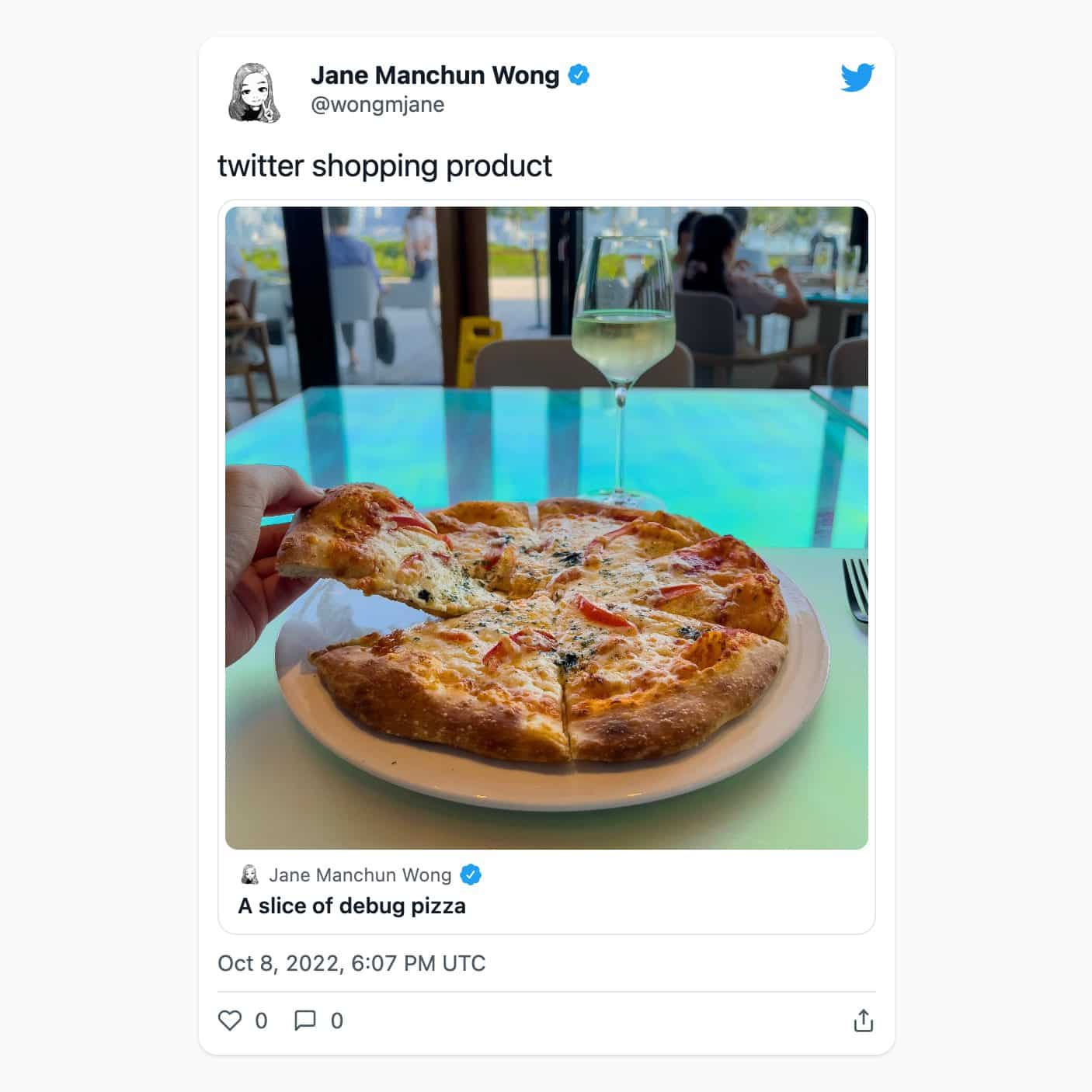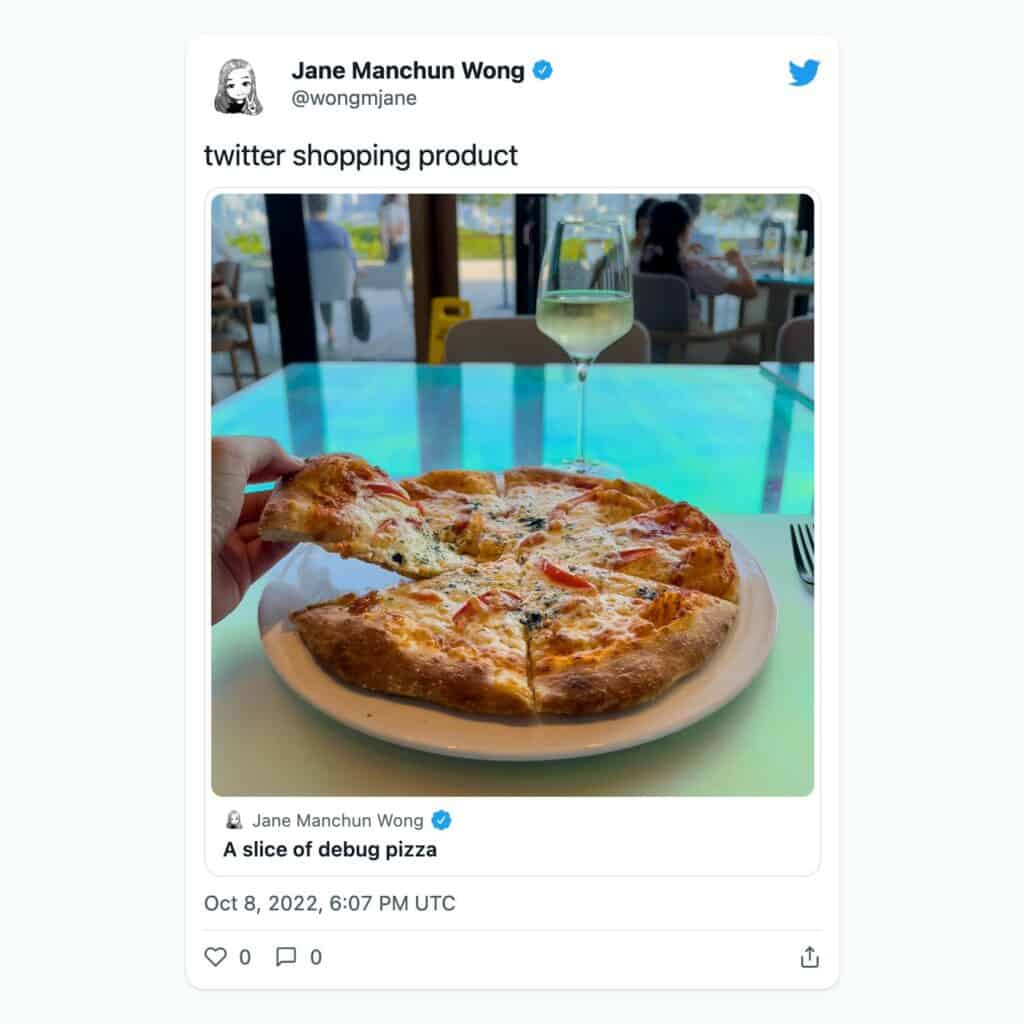 As observed, social buying habits have not changed much.
Western social networks are adopting more direct retail experiences, such as live-stream shopping, which is popular among Chinese users.
Western audiences have been less responsive. Due to little consumer interest, Meta and TikTok have cut back their live-stream commerce efforts.
Twitter's product display cards is available on 9 October 2022.
Implications to Marketers:
These new card possibilities will help promote items in the app, and combined with its new product ad features, they may encourage shopping discovery and change app habits.
Reference: https://twitter.com/wongmjane/status/1578819416909058049