Before Thanksgiving, Twitter unveiled some new ad targeting choices that are similar to its existing ad goals but have key differences.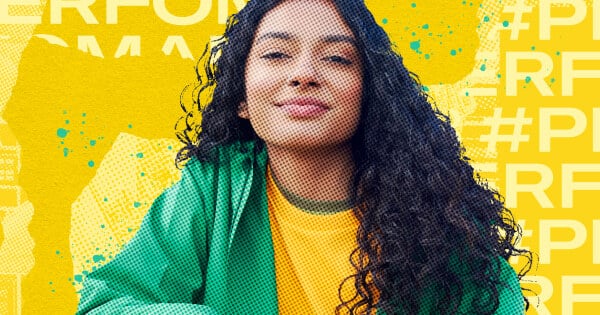 First, advertisers may now focus their promotions on users more inclined to do specified activities.
Instead of only targeting users who are likely to tap on your ad, you may target users who are likely to perform next-step actions, like:
Add-to-cart
Purchase
Register contact info
Subscribe
The procedure uses Pixel tracking (you must use the Twitter Pixel or Conversion API for this campaign type) to measure the types of individuals completing these activities on your website, then uses that data to target further audiences for your advertising.
Twitter's "Dynamic Product Ads" allow advertisers to'showcase the most relevant product to the appropriate customer at the right time'
Twitter launches new ad targeting options and conversion optimization on 25 November 2022.
Implications to Marketers:
These aren't new offerings, but they may be new to you, giving you more Twitter ad options.
Reference: https://business.twitter.com/en/blog/launching-performance-products.html