Facebook has a feature that showed whether a user is currently offline or online. Twitter is looking to imitate such a status update. After Twitter opened a professional account for everyone, Twitter is now working on Vibes.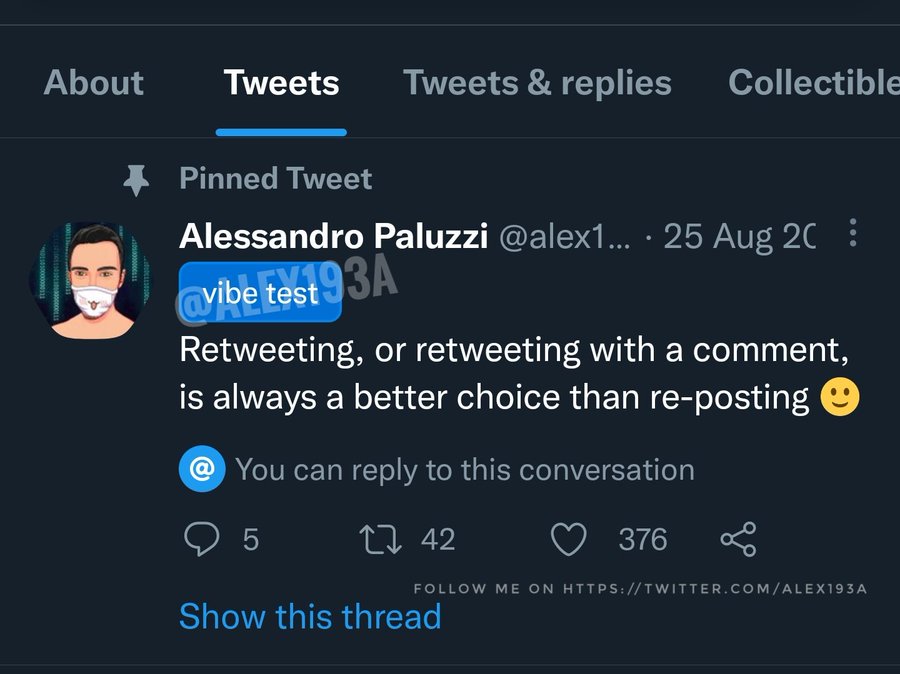 Twitter vibes are a status indicator on tweets. Alessandro Palussi, a mobile developer and reverse engineer, gives a sneak peek of the test on his Twitter account. A highlighted blue box below the username will show the user's status – a brief text of what the user is currently doing. It also allows a user to add an emoji to the status tweet.
Twitter is working on Vibes as of 04 April 2022.
Implications for Marketers:
Twitter vibes are another way to boost engagement for Twitter marketers. Showing what a brand is currently up to can serve as a teaser that can keep followers informed and uplift their curiosity.
Reference: https://twitter.com/alex193a/status/1509008009883758592