People all over the world have to stay at home for around 2 months now. Store visits aren't possible because of closure orders. To make shopping inspiring and easier, Pinterest introduced new features on the platform. Last 7 April 2020, Pinterest launched new ways to shop from board, search, Pins, and style guides. Today, Pinterest sets up shopping spotlights.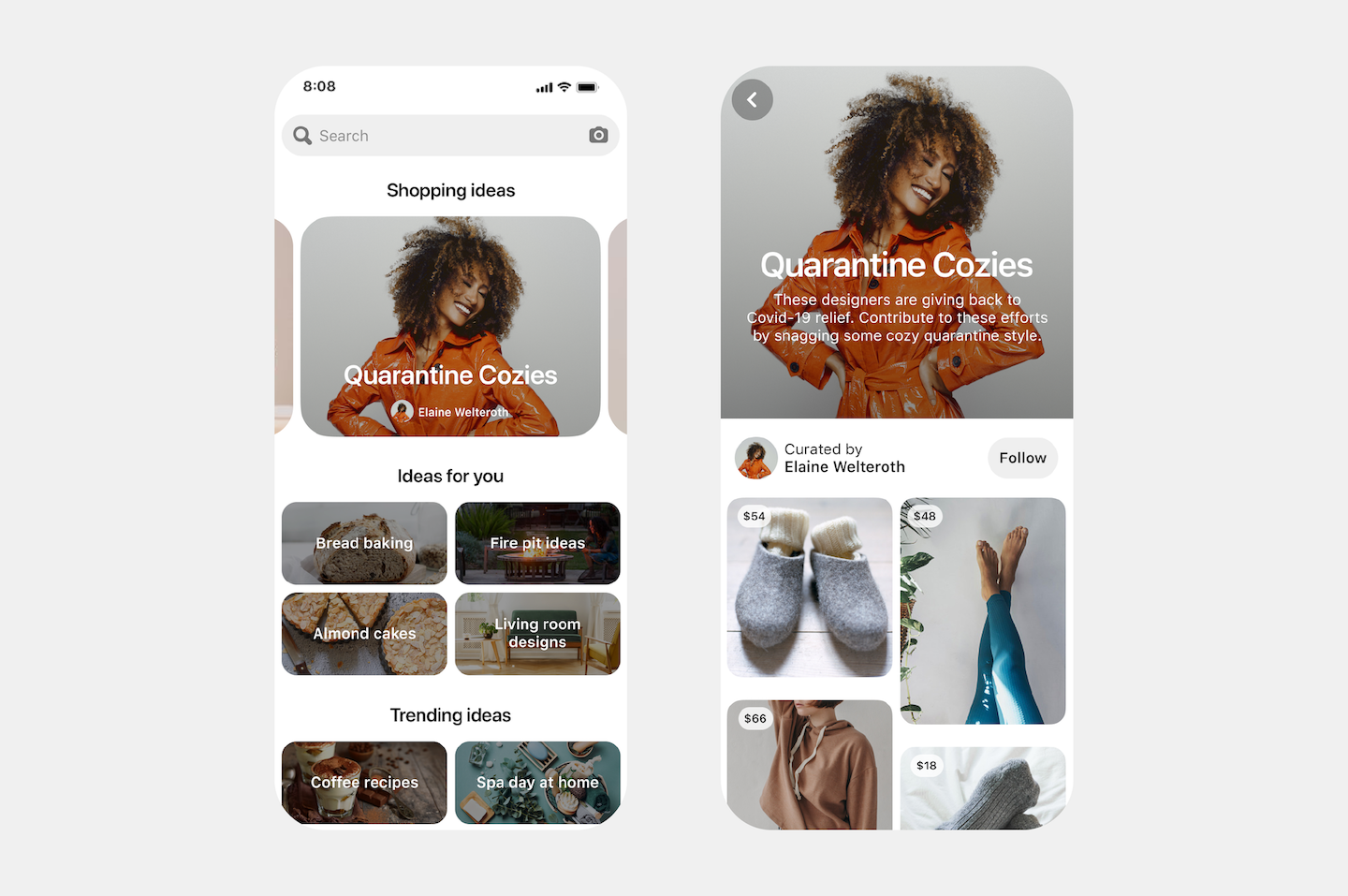 Shopping spotlights is a product recommendation tool. It will showcase a selection of Pin products from influencers and publishers. A feed of highlighted panels will appear at the top of a search tab. Such include editor's pick, personalized ideas, and trends. Pinners can view a themed collection by tapping any spotlight. While the product pins link directly to the retailer's page to make buying easier.
The initial launch features Elaine Welteroth, Blair Eadie, and Sarah Sherman Samuel as guest editors. Top fashion and lifestyle publishers will join them including Domino, Harper's Bazaar, InStyle, Nylon, Refinery29, and Who What Wear. Shopping Spotlights are available for Android and the web starting 18 May 2020 and on IOS in the coming days.
Implications for Marketers:
Pinterest is growing remarkably since 2019. This year, there was a major increase of purchase-ready pinners as people explore new ways to buy online. Shopping spotlights can be an opportunity for marketers to showcase a brand. By using curated content, they can inspire sales conversion. As such, brands can expand to increase reach in another social medium.
Reference: https://newsroom.pinterest.com/en/post/pinterest-launches-curated-shopping-spotlights