Discussions are the best way to connect with the online community. Among social media networks, comments and replies on content posted can facilitate new opportunities. Yet they also have disadvantages. Public comments and replies can sometimes be misunderstood. The proliferation of negative comments can also ruin a brand or business's reputation.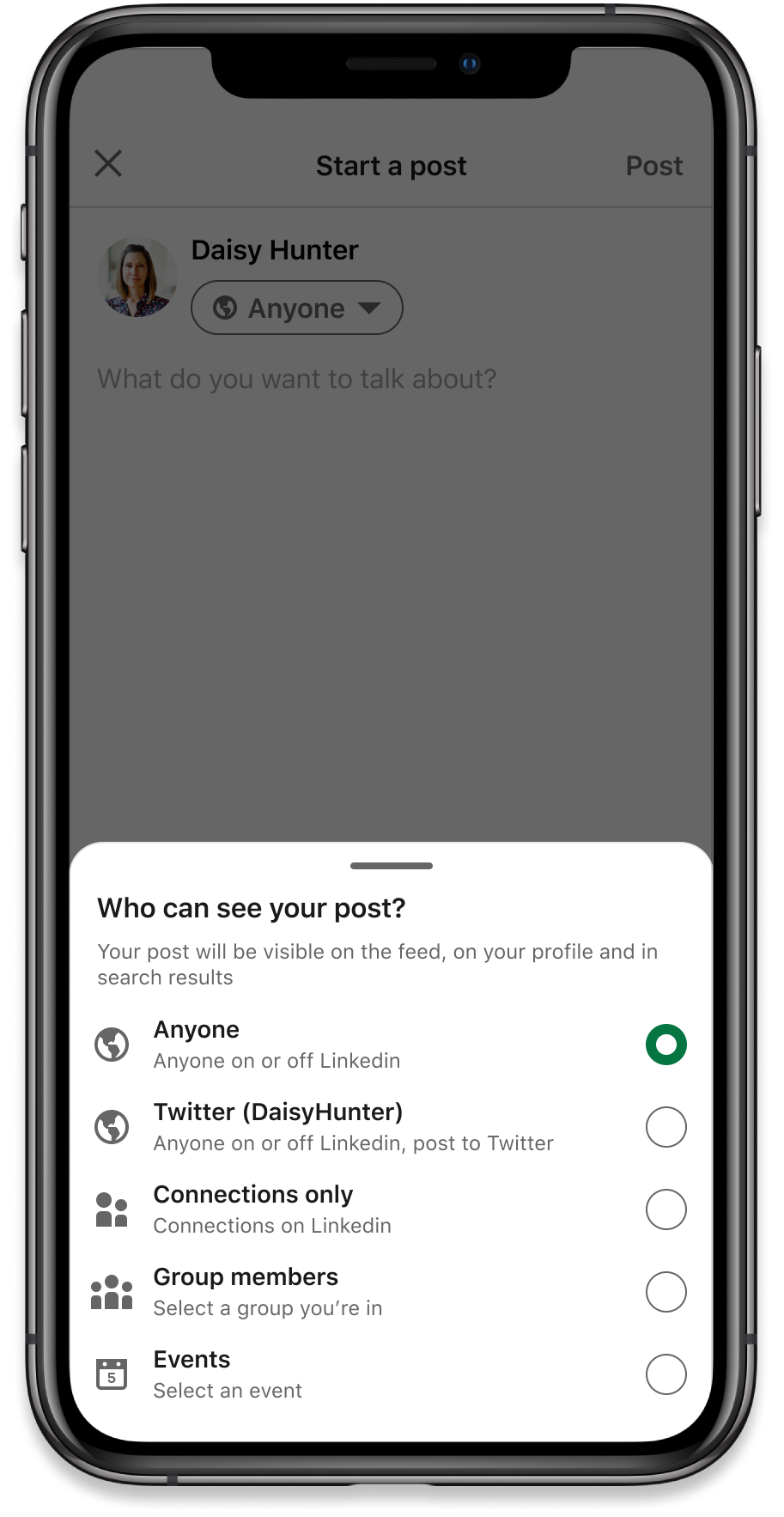 As such, social media platforms rolled out the option to facilitate a more private discussion. Facebook added options to turn-off commenting on posts. Twitter and YouTube enabled offensive comment warnings. Twitter tested options to limit tweet replies. Just like Twitter, LinkedIn rolls out new reply control tools.
The update allows a LinkedIn user to restrict who can add comments on a LinkedIn post. Users have 3 options:
Anyone – to allow the public to comment on a LinkedIn post

Connections Only – to only allow LinkedIn connections to comment on a LinkedIn post

No One – to restrict anybody from commenting on a LinkedIn post
Together with these new reply controls, LinkedIn enables the "mute" option on your LinkedIn feeds. Such a tool allows LinkedIn users to eliminate selected companies and users' feeds to show on your LinkedIn newsfeed.
LinkedIn rolls out new reply control tools as of 22 January 2021. 
Implications for Marketers:
LinkedIn's new reply control tools can help brands facilitate a more productive discussion within the platform. It helps marketers combat negative comments that can ruin a brand's reputation. It can also help brands connect more intimately to valued clients and target audiences.
Reference: https://blog.linkedin.com/2021/january/22/new-controls-to-surface-the-conversations-that-matter-to-you