LinkedIn has just introduced a new Brand Safety hub for its Audience Network advertisements as part of its continuous efforts to enhance brand safety in ad placement. Through this hub, marketers will be able to learn more about LinkedIn's partner platforms and establish allow and block lists to control the same.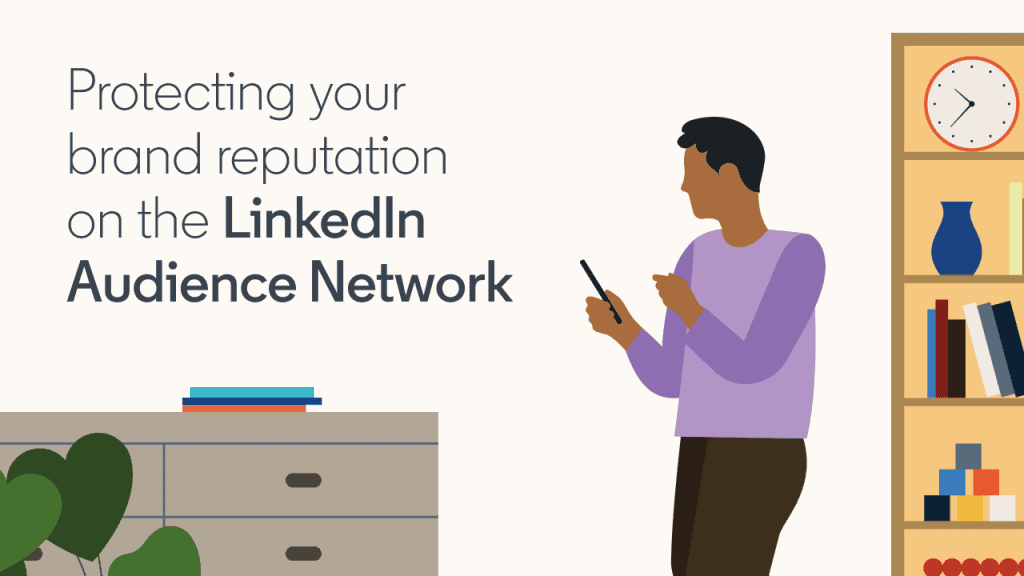 By distributing their advertisements across LinkedIn's network of publishing partners, which includes "thousands of premium partner applications and websites where LinkedIn members spend their time," advertisers are able to extend their campaigns beyond LinkedIn itself.
Direct control of these placements is provided through the brand-new Brad Safety hub.
LinkedIn opens a Brand Safety Hub to control audience network placements on 16 November 2022.
Implications to Marketers:
This feature will provide you more control over where your LinkedIn promotions are displayed outside of the app, which may help you prevent unintended placements and enhance targeted advertising. Additionally, you can apply your own Brand Suitability settings to the placements you make on the Audience Network.
Reference: https://www.linkedin.com/business/marketing/blog/linkedin-ads/helping-you-protect-your-brand-reputation-on-the-linkedin-audience-network