LinkedIn aims to boost engagement among posts. That is why the platform is testing carousel posts, discover feeds, and in-app link stickers. Today, LinkedIn adds new visual content options.
Add a Link
LinkedIn puts on a new option for creators to encourage followers to take action. An "Add a Link" icon now shows when you upload an image or video. It allows adding a clickable URL link to the visual. The URL can be a link to an upcoming event, website, and other resources.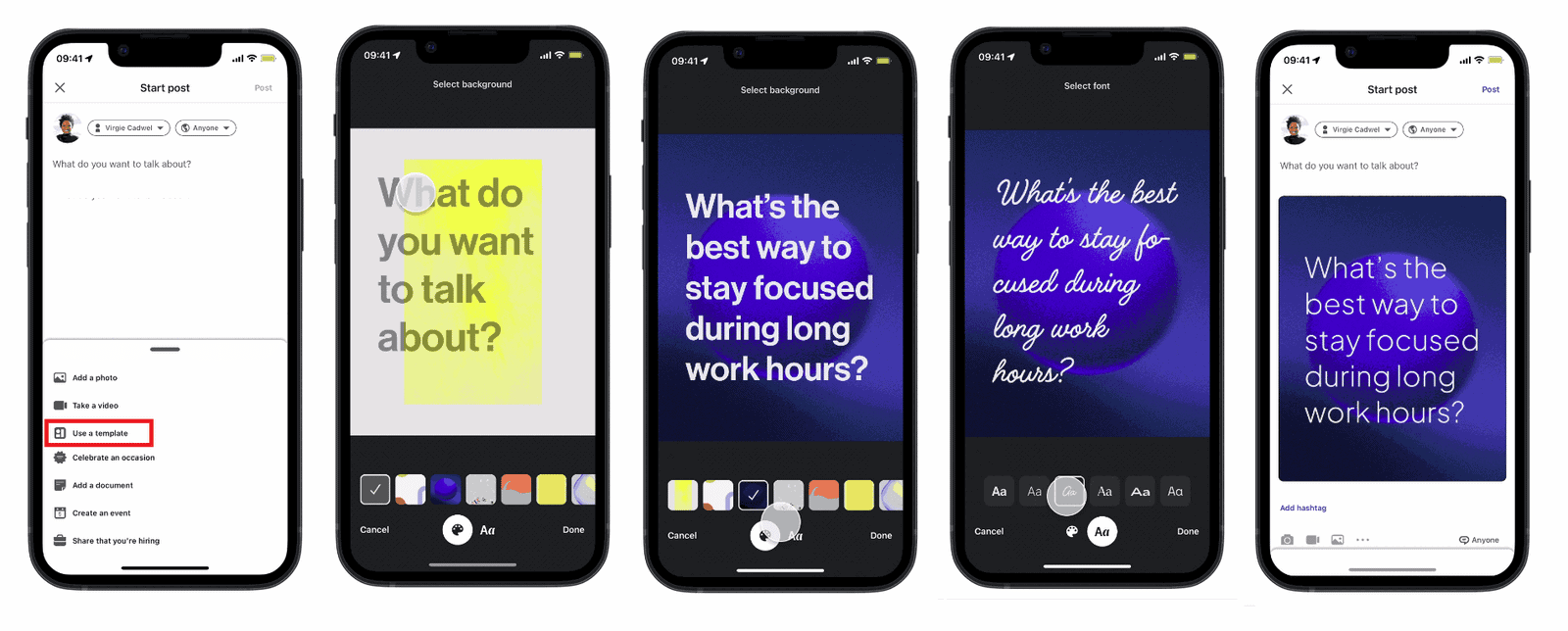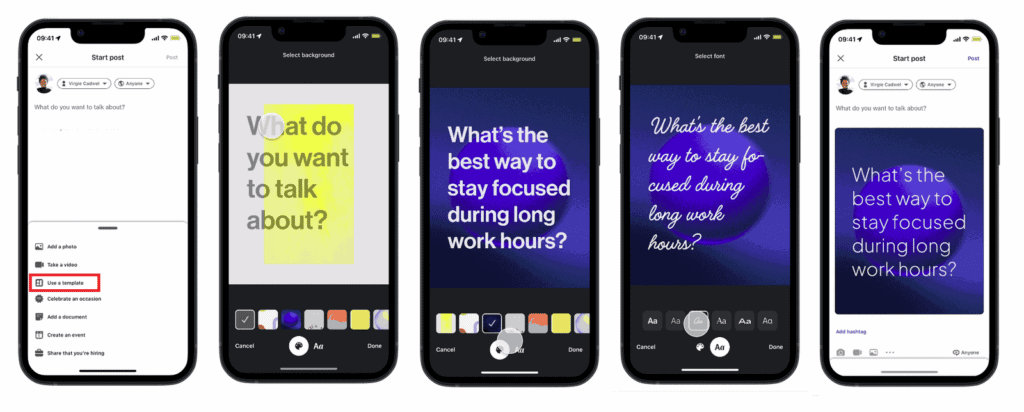 Use a Template
LinkedIn users can now create a post using a template. The "Use a Template" option on the share box or tap post will now be available in the LinkedIn mobile app. Users can choose customizable backgrounds and fonts. They can also add clickable links to encourage actions.
LinkedIn adds new visual content options on 11 August 2022.
Implications to Marketers:
LinkedIn's new visual content options can help marketers boost engagement and conversion. By making it easier to find more information, brands can encourage their audience to take more action.
Reference: https://www.linkedin.com/pulse/lean-visual-content-creation-linkedin-keren-baruch/