Social media connects people to the world regardless of culture and race. Black Lives Matter is an international movement that promotes diversity and inclusion. After the untimely death of George Floyd, a black man under police custody, social media has been bombarded with the #blacklivesmatter hashtags. These prompted them to highlight inclusivity among their communities. Today, Instagram enables a "Black-Owned" label among business profiles.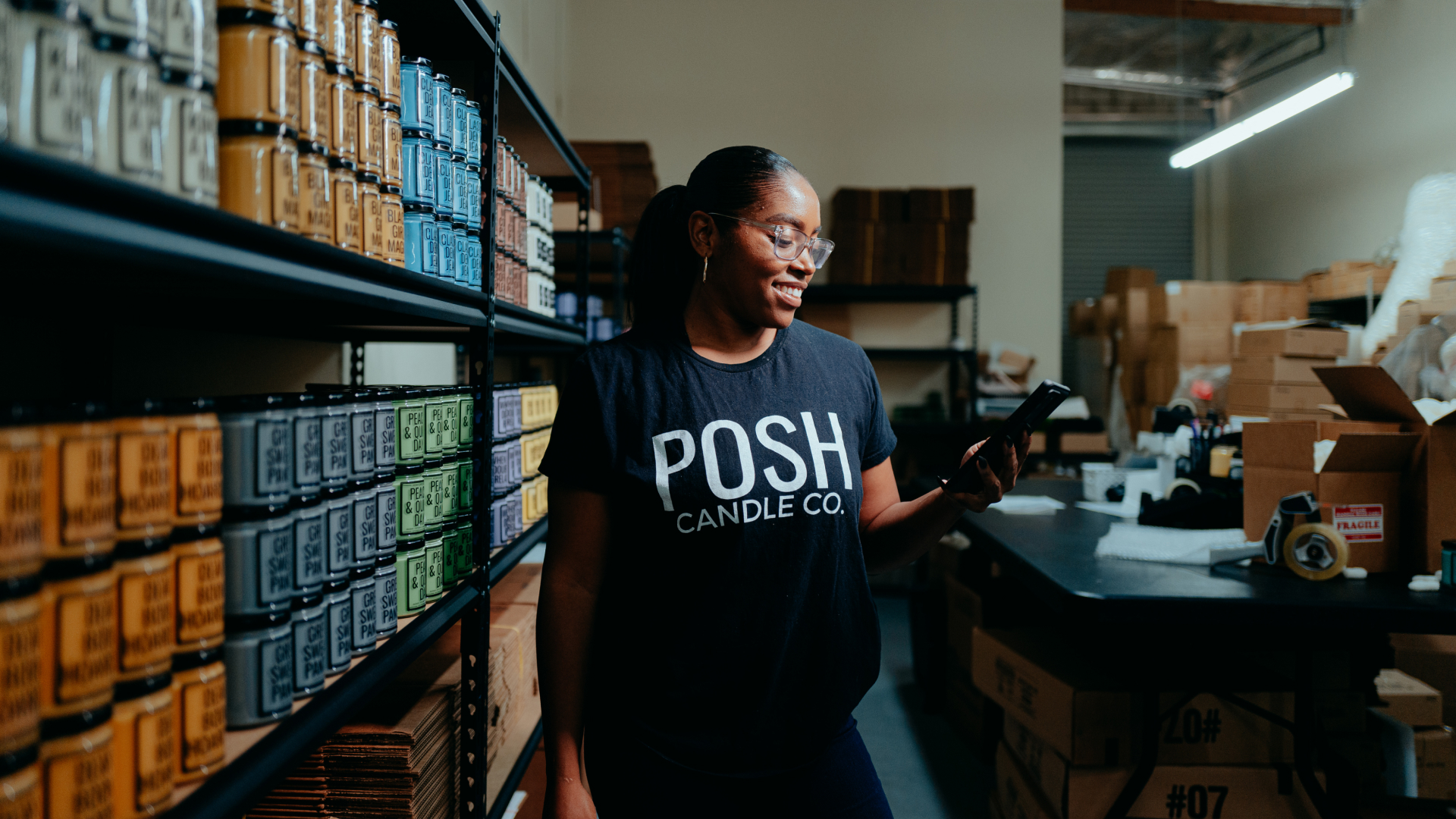 According to Instagram, around 1.3 million posts were supporting black-owned businesses last summer to fall. That is why they are now making it easier for Instagrammers to discover black-led or black-owned businesses. Instagram now enables a "Black-Owned" label among business profiles. To designate your business as black-led or black-owned, simply go to your business profile settings and click "Business Diversity Info." Tap "Get Started" and choose the "Show Black-owned business label" setting on the "Diversity Info" page. Showing a "Black-Owned" label on your business page boosts your discovery from potential customers on Instagram. It may also highlight your business on the Instagram Shop tab. 
Instagram enables the "Black-Owned" label among business profiles on 30 June 2021.
Implications for Marketers: 
Instagram's "Black-Owned" label opens up new opportunities among brands from diverse backgrounds. For marketers, this can boost the promotion of businesses led and owned by black people. In the long run, it opens up equality among all brands on Instagram regardless of culture or race. For Instagram, it does not only mean "Black Lives Matter." To them, everyone's lives matter.
Reference: https://www.socialmediatoday.com/news/instagram-adds-black-owned-label-to-business-profile-options/602671/