In the past few weeks, the "Black Lives Matter" protests ramped up in different social media networks. Such a protest aims to promote racial equality. LinkedIn believes that education is one way to improve the current situation. To provide a clear understanding of this key issue, LinkedIn offers free courses on diversity and inclusion.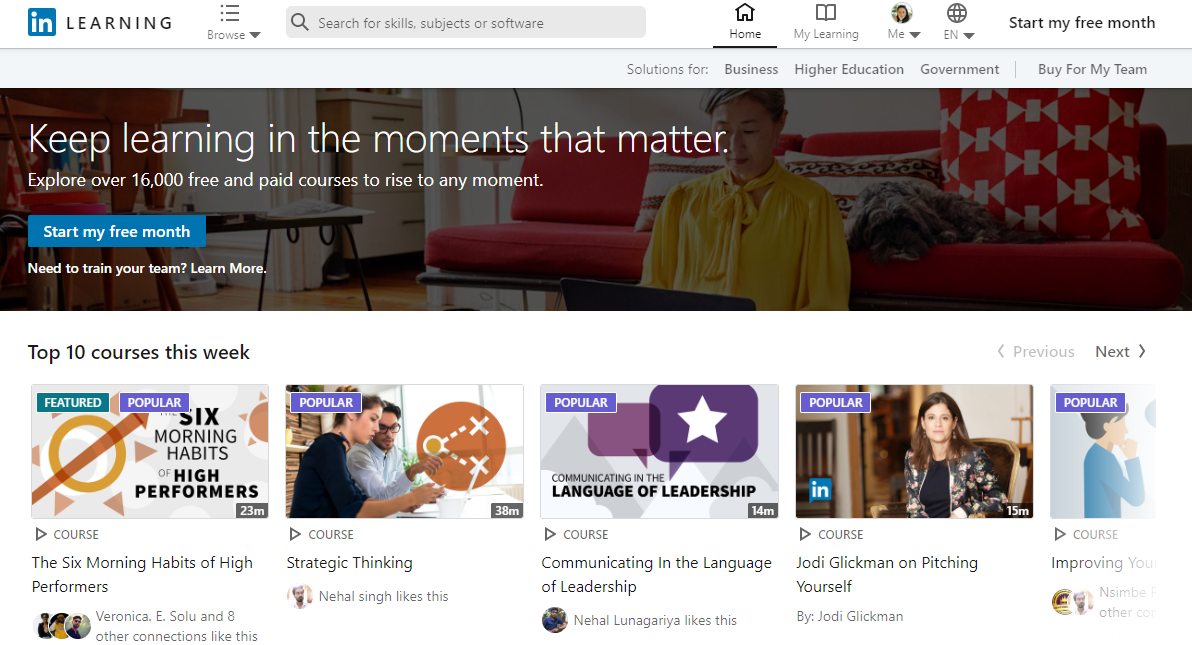 LinkedIn Learning will now be offering free courses under "Diversity, Inclusion, and Belonging for All." Such a category focuses on understanding unconscious bias, inclusive conversations, and keeping a team of diverse talents. Here are the 8 courses included:
These courses are available to LinkedIn Learning from 4 June 2020 to 31 August 2020.
Implications for Marketers:
The free courses on diversity and inclusion that LinkedIn offers, provides a deeper understanding of social and economic equality. The timeliness of the offer coincides with many businesses seeking diversity marketing today. It's an effective way to interact with the global market. Marketers can take advantage of free courses like these. A deeper understanding of different cultures may help them create ads that resonate with people from all walks of life.  
Reference: https://learning.linkedin.com/blog/linkedin-learning-resources/free-courses-to-help-you-become-a-stronger-ally-and-have-inclusi