We've always heard the expression: "Consistency is key." Such a saying goes the same to social media marketing. An effective strategy is consistent branding and posting. At Facebook, the frequency of posting relevant messages can drive ad recall and, eventually, influence conversion. Let's find out how frequency affects Facebook ads' performance.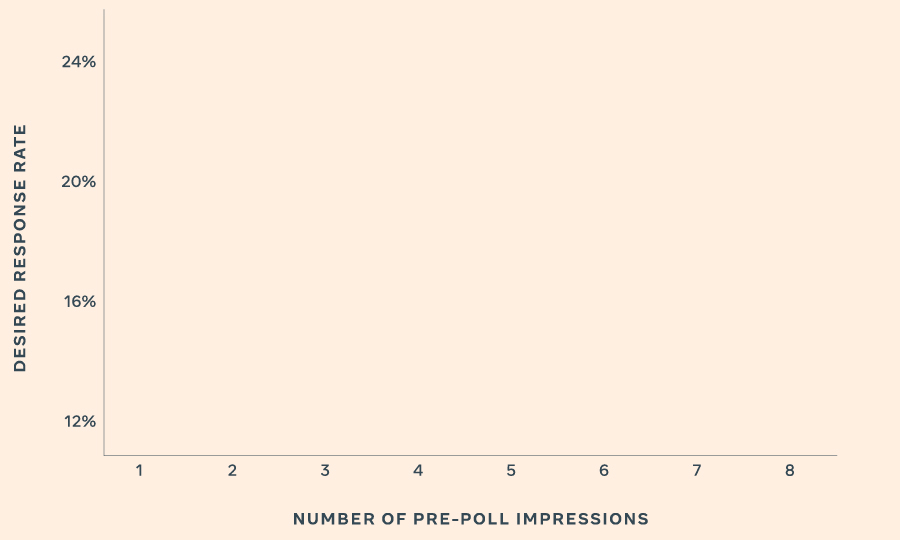 There's no one-size-fits-all recommendation on how brands should frequently be posting on Facebook. But higher frequencies have proven to drive conversion and reach. Facebook Brand Lift has surveyed 2,349 brands to determine the effectiveness of frequency in posting ads. These brands represent six categories:
Consumer Package Goods

E-commerce

Financial Services

Retail

Technology

Travel
The result shows that after a Facebook user has seen the ads 5 to 6 times, the ad's influence on conversion decreases. These go for both bad and good content. Thus, brands need to run campaigns on a certain period and consistently post an ad 5 to 8 times. To further breakdown the effective frequency, it should be at least 2x per week within a month.
These insights highlight how frequency affects ads performance on Facebook. But there are still other factors to consider. It all boils down to the goal and quality of the content together with the value the brand is offering.
Implications for Marketers:
Frequency affects Facebook ads' performance as it drives ad recall. Commonly, users take a glance at the ad out of curiosity for the first time. Once, the user sees it the 2nd time and more, the brand's value is highlighted influencing the user to buy the product. Thus, marketers should aim to frequently post relevant content on Facebook pages. They are proven to help brand awareness and conversion.
Reference: https://www.facebook.com/business/news/insights/a-data-driven-exploration-of-optimal-ad-frequency