The COVID-19 pandemic has changed many people's lives and ways. They started to shift to online shopping and online news. Because of this, Google realizes the importance of accurate and quality news. So, today, Google partners with Reuters for news content.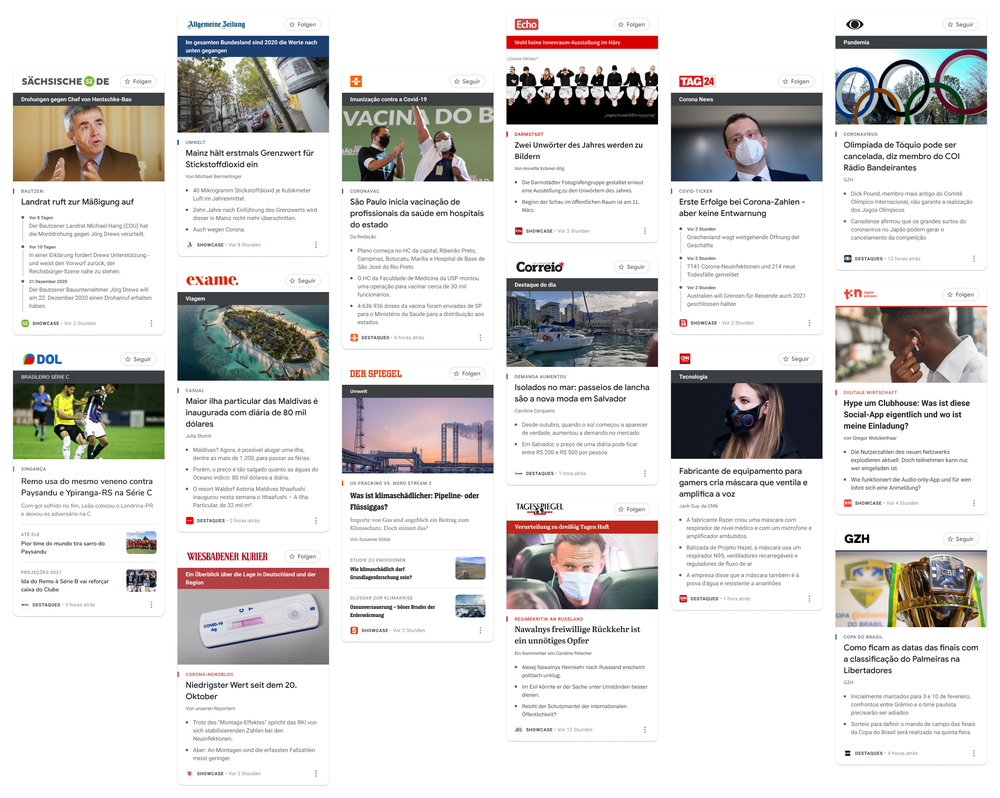 On 03 December 2020, Google launched the "Google News Showcase." It's a program encouraging news publishers and reporters to submit original and quality news content for pay. They will be featured on showcase panels for news within Google's top stories on the search page. Since the program was launched, Google has partnered with around 450 news publications in 12 countries. Some of these notable news partners are:
El Cronista (Argentina)

Jornal do Commercio (Pernambuco, Brazil)

La Gaceta (Argentina)

Le Figaro (France)

Le Monde (France)

Libération (France)

Sächsische Zeitung (Germany)

TAG24 (Germany)
Recently, Google News Showcase partners with Reuters, an international news provider based in London. Their 2,500 journalists will be bringing indispensable and top-of-the-hour news and events on what's happening around the world. Google funds such a partnership with $1 billion for the next 3 years.
Google partners with Reuters for news content on 21 January 2021. 
Implications for Marketers:
As Google News Showcase partners with Reuters, it has been encouraging online users to deeply engage in Google searches for accurate and quality information. For marketers, this means improving authenticity and targeting for brands. As Google establishes its reputation as being a source of reliable information, it's also uplifting ads made by a brand on the said platform.
Reference: https://blog.google/products/news/new-global-publications-sign-news-showcase/