While Snapchat may have published "Love Is on the Brain" in January, Facebook has prepared fresh ways to reach Valentine's Day shoppers. Indeed, love is in the air!
Facebook has released a new four-page summary of crucial Valentine's Day suggestions for Facebook Marketplace vendors, including information on growing search patterns, tie-in promotions, advertising, etc.
While the instructions are oriented toward Marketplace merchants, the trend notes are quite universal, with some especially helpful, basic advice on how to get started with Facebook marketing and trend alignment.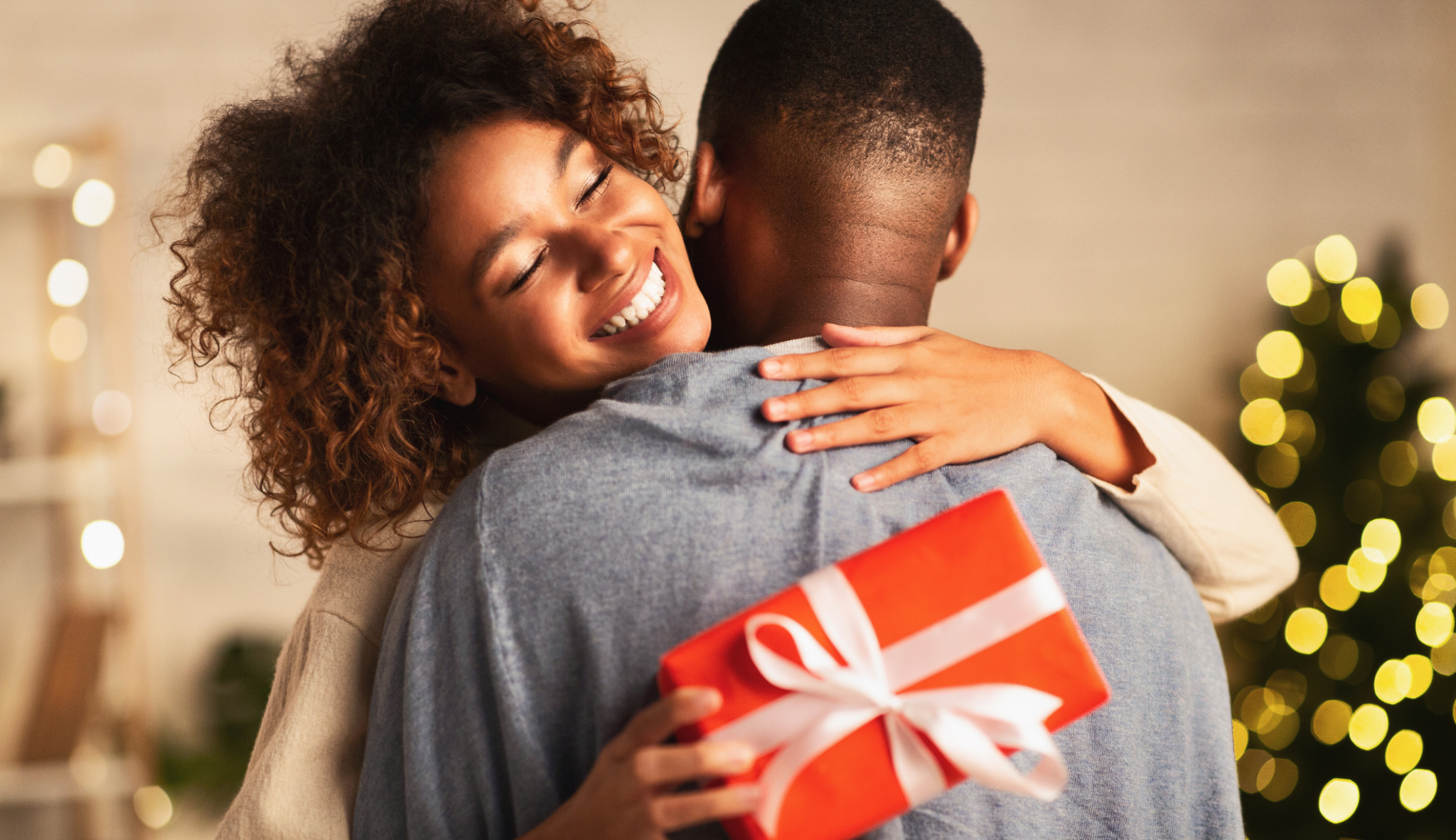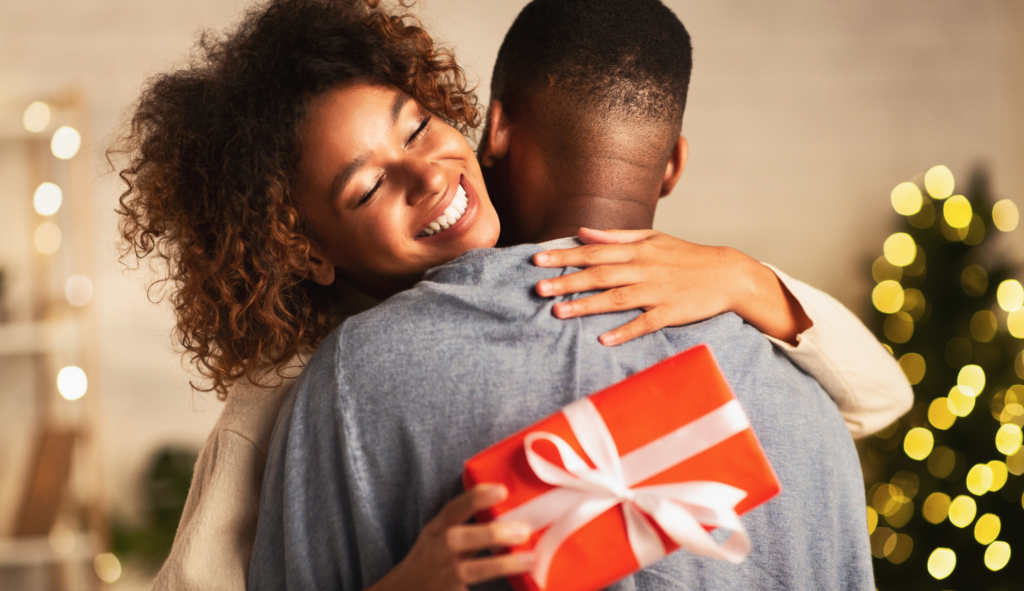 Valentine's Day Trends
53% of US consumers plan to celebrate the holiday in 2022, with spending expected to reach $23.9B.
Consumers plan to spend on average $175.41 in 2022.
Top Online Valentine's Day Searches
Unique Valentine's Day gifts
Valentine's Day gifts for him
Valentine's Day gifts for mom
Valentine's Day gifts for her
Cute Valentine's Day gift
Valentine's gift
Valentine's chocolates
Jewelry gift
Valentine's cards
Valentine's flowers
Personalized gift ideas
Top 5 Gifts Consumers Plan to Give
Candy (56%)
Greeting cards (40%)
Flowers (37%)
An evening out (31%)
Jewelry (22%)
Valentine's Day Prep Tips for Sellers
Enhance your listings
Consider what Valentine's Day shoppers are likely to search for, and use those phrases in your titles and descriptions. Review some of the top search terms shared in this guide for ideas.
Add some new, seasonal photos to enhance your listings and appeal to Valentine's Day shoppers.
Promote your products
Many shoppers are always looking for deals and occasional sales. Try putting some items on sale to attract more shoppers.
Valentine's Day is also a great time to sell any products left over from the holiday season.
Advertise your listings
Promoting your items can help you increase your visibility and reach. You can apply a percentage/fixed price discount or free shipping to your items to attract shoppers.
Write titles and descriptions that are relevant to audiences searching for Valentine's Day gifts.
Download the full report here.
Facebook offers new ways to reach Valentine's Day shoppers on 2 February 2022.
Implications for Marketers:
Facebook's Valentine's Day guide gives marketers new ideas on how to market their products and reach their target market. This will increase their sales as they prepare for the year's sweetest day. Now is the time to take advantage of available resources to produce great results.
Reference: https://www.facebook.com/marketplace/learn-more/blog/2022-valentines-day-trends-for-marketplace-sellers/