Since Q2 of 2020, Facebook is getting more and more creative. The platform launched Venue last 29 May 2020. It updated its photo and video transfer tools last 4 June 2020. It rolled out new broadcaster tools on 24 June 2020. Today, Facebook introduces the new E.gg collage app.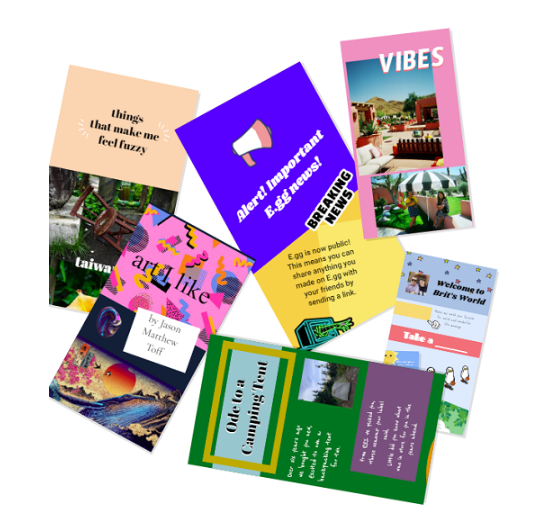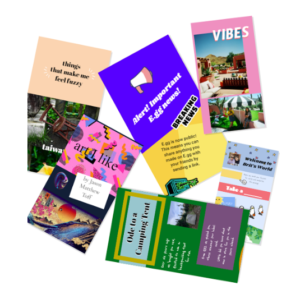 The NPE Team is Facebook's developer of consumers' focused apps. Since, their formation on 09 July 2019, they have launched around 9 apps:
AUX, for getting a group playlist
Bump, a student chat app
CatchUp, for phone calls
Collab, a short video clips music collaboration app
Forecast, for crowdsourcing
Hobbi, for organizing creative images
Kit, an expanded messaging option in the Apple watch
Venue, a companion for live sports events
Whale, templates, and tools for memes
Jason Toff, Director of Product Management at Facebook, introduces E.gg via a tweet. He introduces it as an experimental platform for creative expressions. The short video clip shows creating "canvases" using E.gg. Users can mix and match these free-form media collages. They can reshape and resize them to fit a display. E.gg users can also share them within the app.
Facebook introduces E.gg on iOS as of 29 July 2020.
Implications for Marketers:
E.gg is the 10th app from NPE. It's maybe a potential competitor of Snapchat and TikTok. For marketers, the app offers an easier way to create a compelling and enjoyable About Page. By learning how to create relevant media forms on the app, it can increase traffic on a Facebook Page. Needless to say, it can also be a potential content creator app in the long run.
Reference: https://www.socialmediatoday.com/news/facebook-releases-new-web-collage-app-via-its-experimental-npe-team/582466/