The goal of innovation is to give people choices and control. To provide innovation to its users, Facebook updates its photo and video transfer tool as of 4 June 2020. Such an update makes data transfer to Google Photos available all over the world.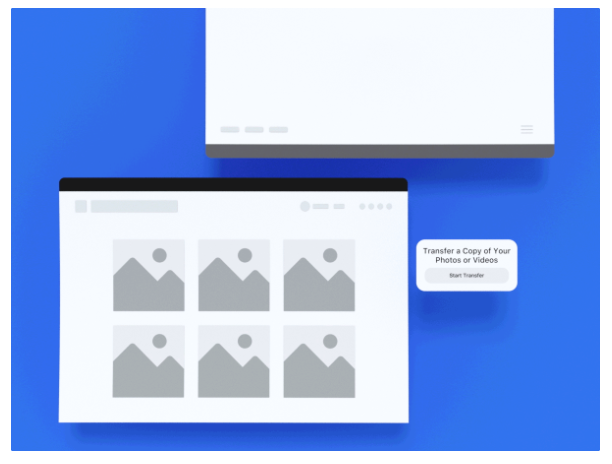 In September 2019, Facebook published a white paper about Data Portability & Privacy. It laid down what, which, who, how, and who's responsible when transferring data from one platform to another. It also kicks start the Data Transfer Project. This is a data portability platform to access and transfer data within services. Its main collaborators are Apple, Facebook, Google, Microsoft, and Twitter.
By 02 December 2019, Facebook made its Photo & Video Transfer Tool initially available to Ireland. Since then, it is gradually rolling out the tool all over the world. On 20 February 2020, it was launched in the Asia Pacific and Latin America. This was followed by Africa, Southeast Asia, the European Union, and the UK on 10 March 2020. On 30 April 2020, it expands to Canada and the US. And today, it will be available in all regions of the world.
Implications for Marketers:
As Facebook updates its photo and video transfer tool, it makes it easier for users to move information from one service to another. This gives social marketers the convenience to bulk transfer content between mediums. It cuts the time and effort to do so. It's also a better option to organize them.
Reference: https://about.fb.com/news/2019/12/data-portability-photo-transfer-tool/