TikTok is expanding its Pulse Ads feature to include specific verticals and topics, making it easier for advertisers to reach their target audience. The platform previously only offered Pulse Ads to select advertisers, but is now expanding the feature to more businesses.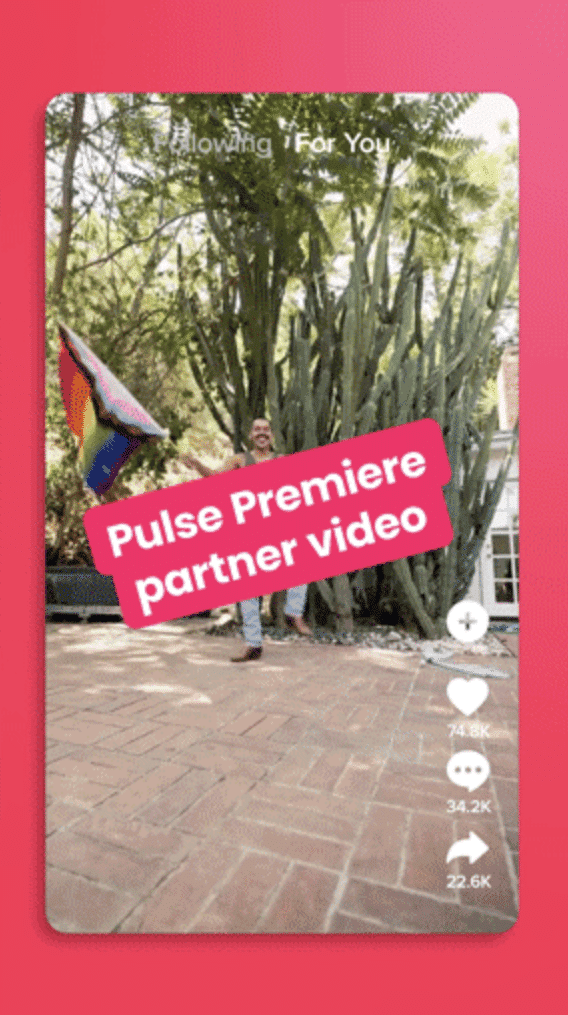 Pulse Ads allow advertisers to place their ads within popular TikTok content and target specific user demographics, interests, and behaviors. The new expansion will allow advertisers to target users interested in specific verticals, such as automotive or retail, as well as target users interested in specific topics, such as cooking or fashion.
TikTok has also introduced new creative tools to help advertisers create more engaging ads, including a new Auto-Subtitle feature and a new Video Creation Kit.
TikTok expands Pulse ads targeting on 4 May 2023.
Implications to Marketers:
Marketers can use this news to take advantage of the new Pulse Ads feature on TikTok to reach a more targeted audience. By utilizing the specific verticals and topics targeting options, businesses can better target users who are more likely to engage with their content and drive conversions. Additionally, the new creative tools can help businesses to create more compelling and engaging ads that stand out on the platform.