The race to retain talent is on among social media platforms. Pinterest joins the bandwagon by supporting underrepresented creators within its communities. It was one of the highlights of Pinterest Presents, a global summit of pinners held last March. Such a virtual event features new engagement tools like interest Premiere, Pinterest Trends, and Update Conversion Insights. The platform also announced a creator funding program during that time. Today, Pinterest officially opens Creator Fund 2021. It will initially be available in the US and will be in the form of cash and media.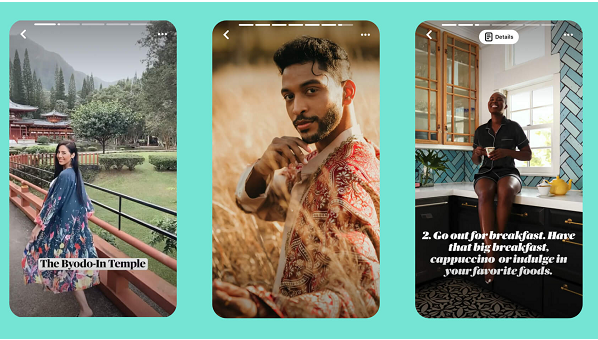 The Creator Fund 2021 is a $500k funding program for a selected group of creators and influencers coming from under-represented communities of Pinterest. This year, the program focuses on niches such as fashion, food, photography, and travel. The platform also encourages creators from BIPOC, LGBTQ+, and the disabled community to participate. The program will run from August to September. Creators can send their applications to participate in the program starting today until 30 June 2021.
Pinterest officially opens Creator Fund 2021 as of 25 May 2021.
Implications for Marketers: 
Pinterest's Creator Fund 2021 is an initiative to provide direct funding among under-represented creators and influencers. Marketers should never miss such an opportunity to reach 478 million monthly active pinners. Such a program can help build communities, increase the number of followers, and eventually lift brand awareness and conversions. 
Reference: https://www.socialmediatoday.com/news/pinterest-shares-the-results-from-the-first-stage-of-its-creator-fund-welc/600792/