It was in May when Meta had a huge scare as scammers used verified accounts on Facebook and Instagram to dupe users. Now, Meta, formerly known as Facebook, has introduced a new app icon for its Twitter alternative platform, providing users with a distinct visual identity. The decision to create a separate app icon for the platform highlights Meta's ongoing efforts to diversify its offerings beyond its flagship social media platform.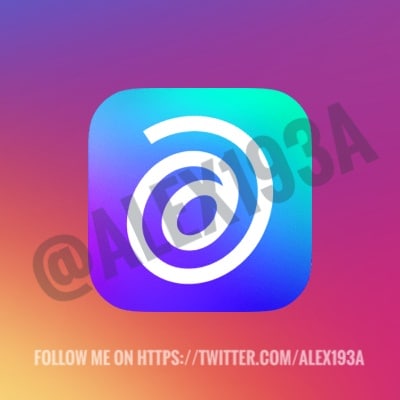 The new app icon features a stylized bird logo in vibrant colors, clearly distinguishing the Twitter alternative from the traditional blue Facebook app icon. This move is aimed at attracting users who prefer the format and functionality of Twitter while leveraging Meta's infrastructure and user base.
By introducing a unique app icon for the Twitter alternative, Meta aims to establish a separate brand presence and expand its reach among individuals seeking a different social media experience. This move allows Meta to tap into the popularity of Twitter's real-time updates and concise messaging while providing users with a familiar platform backed by Meta's technological capabilities.
Meta launches Twitter alternative app icon in a bid for diversification on 2 June 2023.
Implications to Marketers:
With a dedicated icon, marketers can focus their strategies specifically on this platform, tailoring their content and campaigns to cater to the preferences and behavior of Twitter alternative users. This targeted approach enables marketers to diversify their social media presence and engage with a new audience, potentially expanding their brand's visibility and driving conversions.
Reference: https://twitter.com/alex193a/status/1664338718117732355