Facebook Groups have been a significant part of the king of social media. Many conversations happen within these types of communities. Today, Facebook tests quick access to Facebook Groups.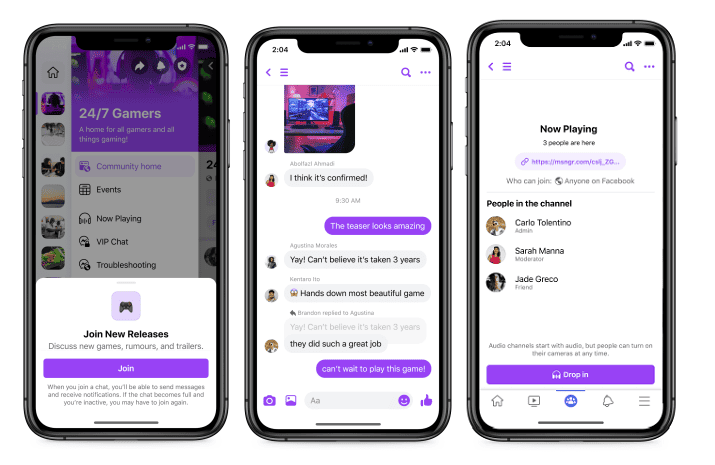 To keep you in the loop with Facebook Groups, a new sidebar can get you to them faster. It is a dedicated space on the Facebook menu that keeps conversations organized with different channels. The new group listing will display as users swipe right on the main feed. Facebook also includes a range of quick access tools for groups. These include:
Customized prompts from Facebook Groups
Links to Group events and shops
New group discovery
Pinning favorite groups on the sidebar
Group admins can now create channels to connect with their groups in more casual settings through community audio, chat, and feed channels.
Facebook tests quick access to Facebook Groups on 29 June 2022.
Implications to Marketers:
Quick access to Facebook Groups can help marketers connect and spark engagement. They can also be a better way to boost awareness and reach.
Reference: https://about.fb.com/news/2022/06/features-to-find-and-connect-with-facebook-groups/