In the last quarter of 2020, Facebook launched Project Aria. It's tasked to research and develop wearable AR glasses. With the said project, Facebook aims to create 3D glasses with contextual and useful content. The platform wants to open up a new way to navigate the world. Today, Facebook shares updates about its AR glasses.
Andrew Bosworth (Boz), head of Facebook Reality Labs, shares the updates on his interview with Bloomberg. He announces that the launch of Facebook's AR glasses will be in partnership with Luxottica, the maker of Ray-Ban. In the announcement, Boz notes that there won't be a digital overlay on the initial launch. But the glasses will be a digital camera to capture real moments of what the wearer sees in actuality. Facebook might have halted the digital overlay function on its glasses as a result of the COVID-19 pandemic. But it's positive to push through with the AR effects shortly.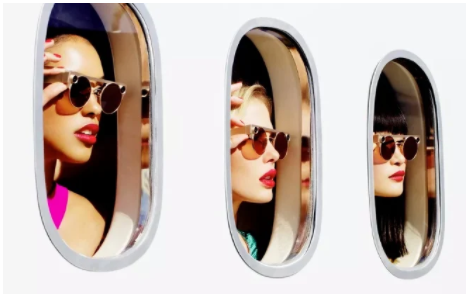 Facebook shares updates about its AR glasses as of 06 January 2021.
Implications for Marketers:
Facebook's updates on its AR glasses show the effect of COVID-19 on the world in 2020. But it's still a positive move to innovation. For marketers, these are things to watch out for. Just like marketing trends that constantly change, Facebook's AR glasses can be a revolutionary way to level up a brand's marketing content.
Reference: https://www.socialmediatoday.com/news/facebook-shares-insights-into-its-coming-smart-glasses-new-developments-in/592933/