Facebook continuously supports brands and businesses by publishing guides, tips, and tools. During this holiday, it published a 2021 Christmas Marketing Guide. It provided some tips and tools for the upcoming Christmas season. Today, Facebook shares "Good Ideas Season."
The "Good Ideas Season" is a series of video sessions on how brands and businesses can stand out during the busiest time of the year. The program showcases education, resources, and thought leadership among small businesses. The videos are divided into three categories:
Dive into products
Learn Business Skills
Sell online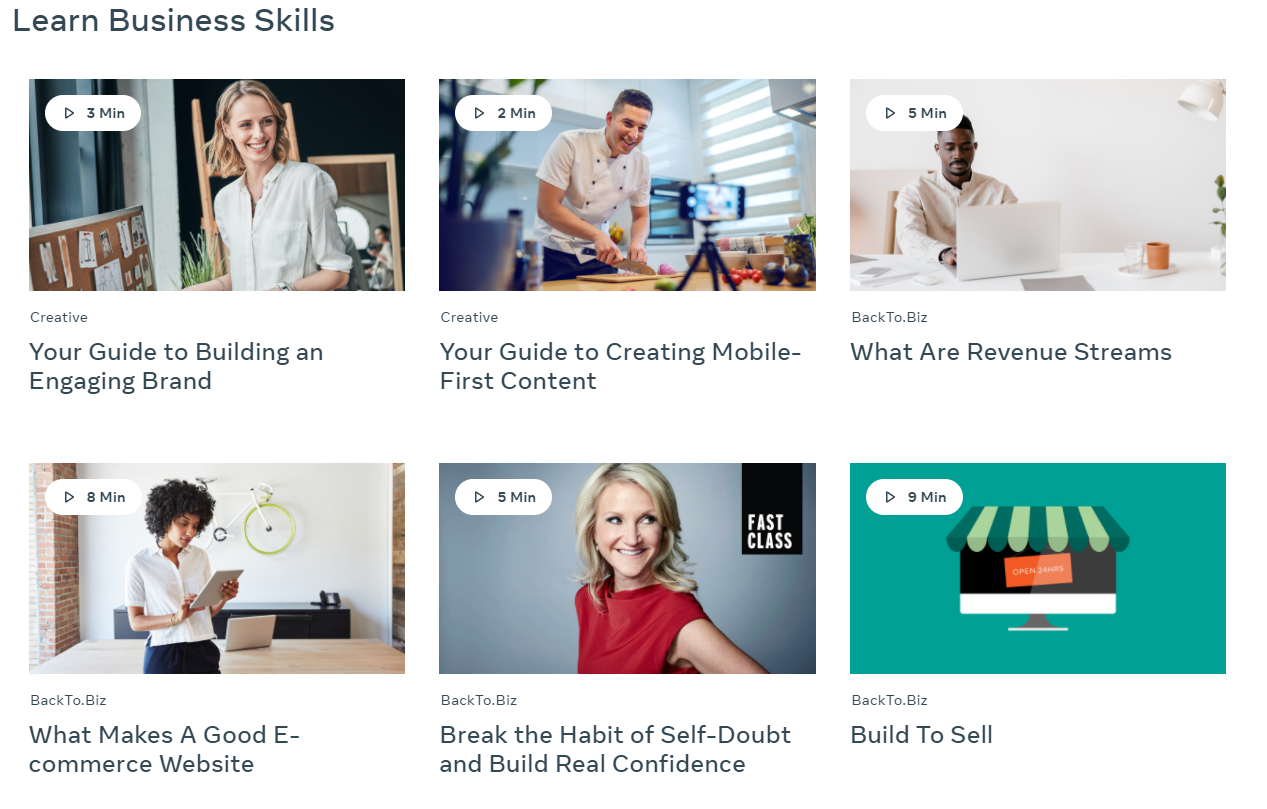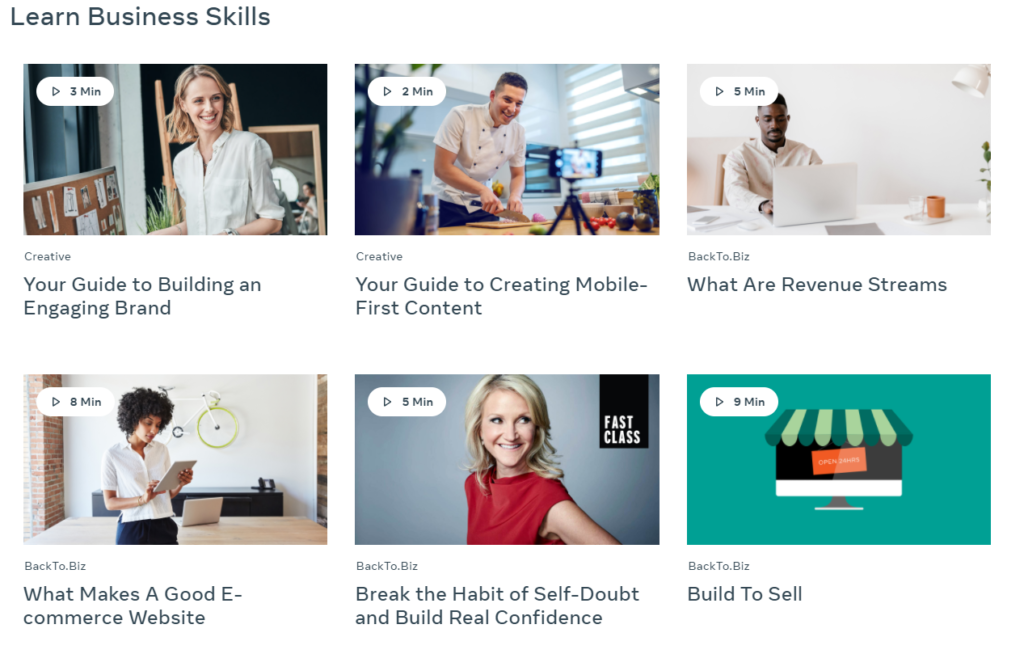 Together with the recorded videos, the "Good Ideas Season" features live broadcasts from internal experts on the Meta for Business page. Katrina Ghadiri, Facebook's Product Marketing head for Commerce, hosted the first live video. She outlines a range of case studies and notes on how the platform's messaging tools can help boost holiday sales. Some points include:
Inbox in the Facebook Business Suite and WhatsApp are free messaging tools that help customers easily reach out to brands and businesses while shopping.
Inbox for Facebook Business Suite provides automated responses, FAQs, and filters.
WhatsApp provides away messages, greetings, and quick replies.
Running click-to-messages ads can significantly drive sales and reach new customers. They can even build brand loyalty and trust.
Facebook shares "Good Ideas Season" on 07 November 2021.
Implications for Marketers:
Facebook's "Good Ideas Season" can help marketers level up their Christmas digital strategy. It is worth watching the video series with a range of tips and tools to also level up campaign skills.
Reference: https://www.facebook.com/business/inspiration/video/small-business/good-ideas-season