Augmented and virtual reality are the latest trends among social media platforms. Facebook is on top of the notch with breakthrough technologies on such industry trends. Oculus puts the user in the center of a gaming arcade. Portal allows meaningful connections through smart video calls. And Spark AR simplifies the creation of augmented reality experiences. As AR and VR tools quickly become a part of the platform, the team handling these tools needs a new name. Facebook Reality Labs is a new name for Facebook's AR/VR team.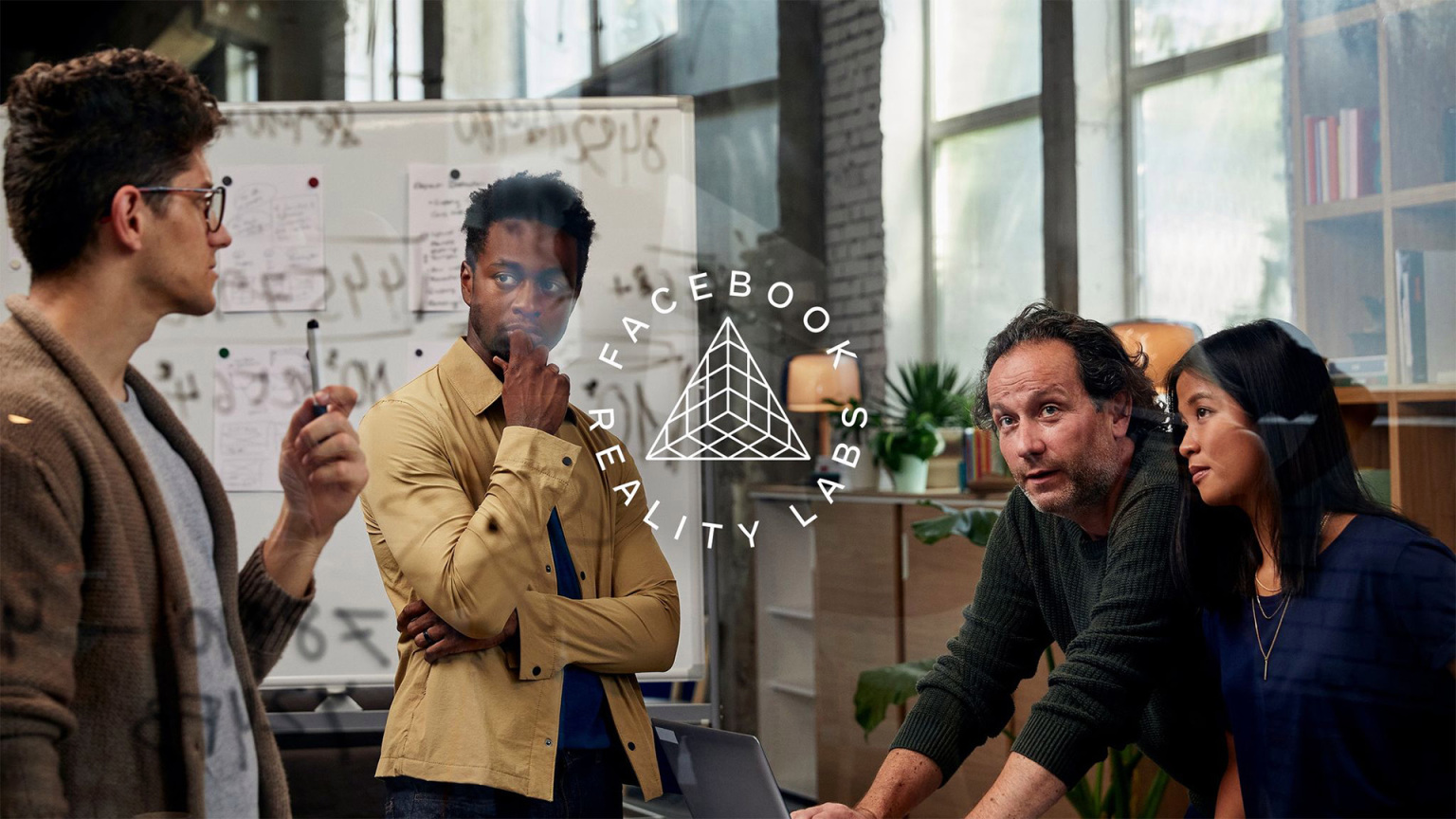 Facebook Reality Labs is a world-class team of developers, engineers, and researchers. Their main focus is to build future connections between augmented and virtual reality. Such expansive works help people feel more presence within the community even though they are apart. The creation of AR glasses and slimmer VR glasses will be the initial focus of Facebook Reality Labs. In 2019, Facebook filed a new patent related to wearable technology. On 31 March 2020, the platform struck a deal with microLED provider Plessey. All these efforts aim to make AR glasses an amazing tool to ease digital connections.
Facebook Reality Labs became the new name of Facebook's AR/VR team as of 25 August 2020.
Implications for Marketers

:
Facebook Reality Labs still needs to go over a long journey to fully harness augmented and virtual reality. Marketers should prepare themselves with the shift as we are getting closer. AR and VR are not only the future of digital connection but of digital marketing, too.
Reference: https://about.fb.com/news/2020/08/introducing-the-new-facebook-reality-labs/