Does the word "Picaboo" ring a bell? That's the original name of Snapchat when it was launched in July 2011. Today, the messaging app has 350 million monthly active users. After nine years, creators can now display their subscriber counts in Snapchat. This is something that has long been requested by the creator community.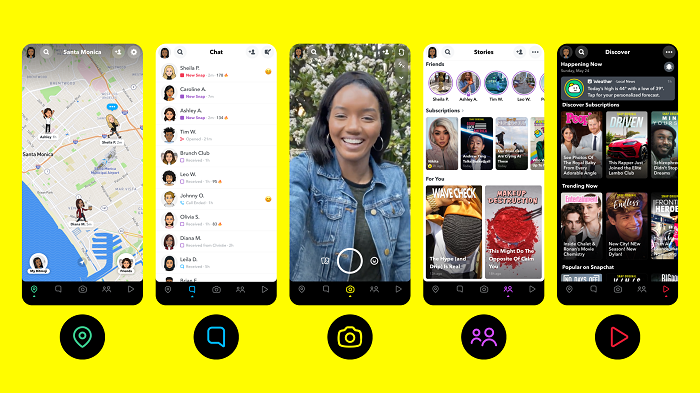 Snapchat has been rolling out significant updates in the past few months. It seems that the platform is aiming to power up eCommerce. It allowed barcode scanning for food and wine. It also launched dynamic ads, full-body lenses, interactive lenses, and sounds for better conversion and engagement. The latest updates allow public profiles of businesses or creators to display or hide their subscriber counts. As tweeted by Mike Metzler, a Houston-based creator, one can toggle to show subscriber count or not. Such a move since opposed to Snapchat's original pitch. In the past, it focused on intimate connections. But today, it has been pairing up with competing social media apps. This is to maximize community connection and interaction.
Creators can now display their subscriber counts in Snapchat as of 03 November 2020. 
Implications for Marketers:
Showing subscriber counts has several benefits for brands and businesses. It gives a good impression to new audiences encouraging them to subscribe. Hiding it sometimes implies the lack of confidence to show real numbers. Marketers should consider displaying subscriber count in a brand's Snapchat profile. Furthermore, aim to create great content like interesting videos to hook your subscribers. With Snapchat rolling out eCommerce updates, it pays to consider the app in your marketing strategy.
Reference: https://www.socialmediatoday.com/news/snapchat-gives-creators-the-option-to-display-subscriber-counts-on-their-pr/588323/